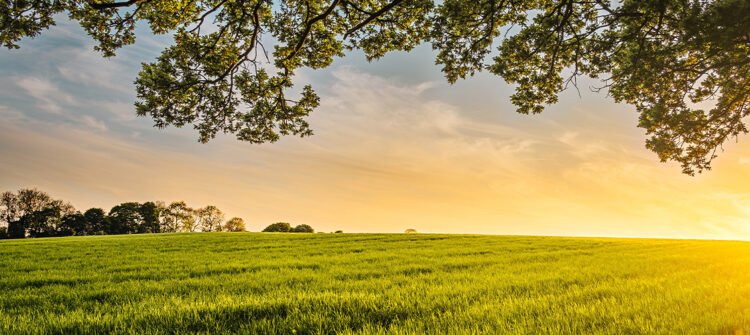 We work to ensure an environmentally responsible production chain
The Planet is our only home. At Arcos Dorados, we understand this and recognize that, due to our considerable scale, we have a great responsibility, not only to..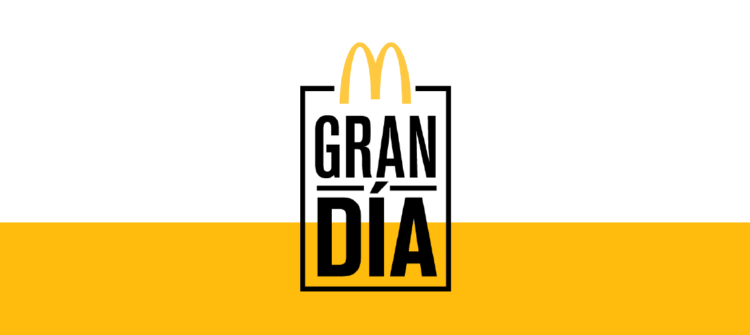 In 2020 we donated more than USD 5 million in 2020 to support several social organizations
Despite the global context and with the adjustments needed to comply with the new normality, the solidarity campaign that donates proceeds from Big Mac sales to..