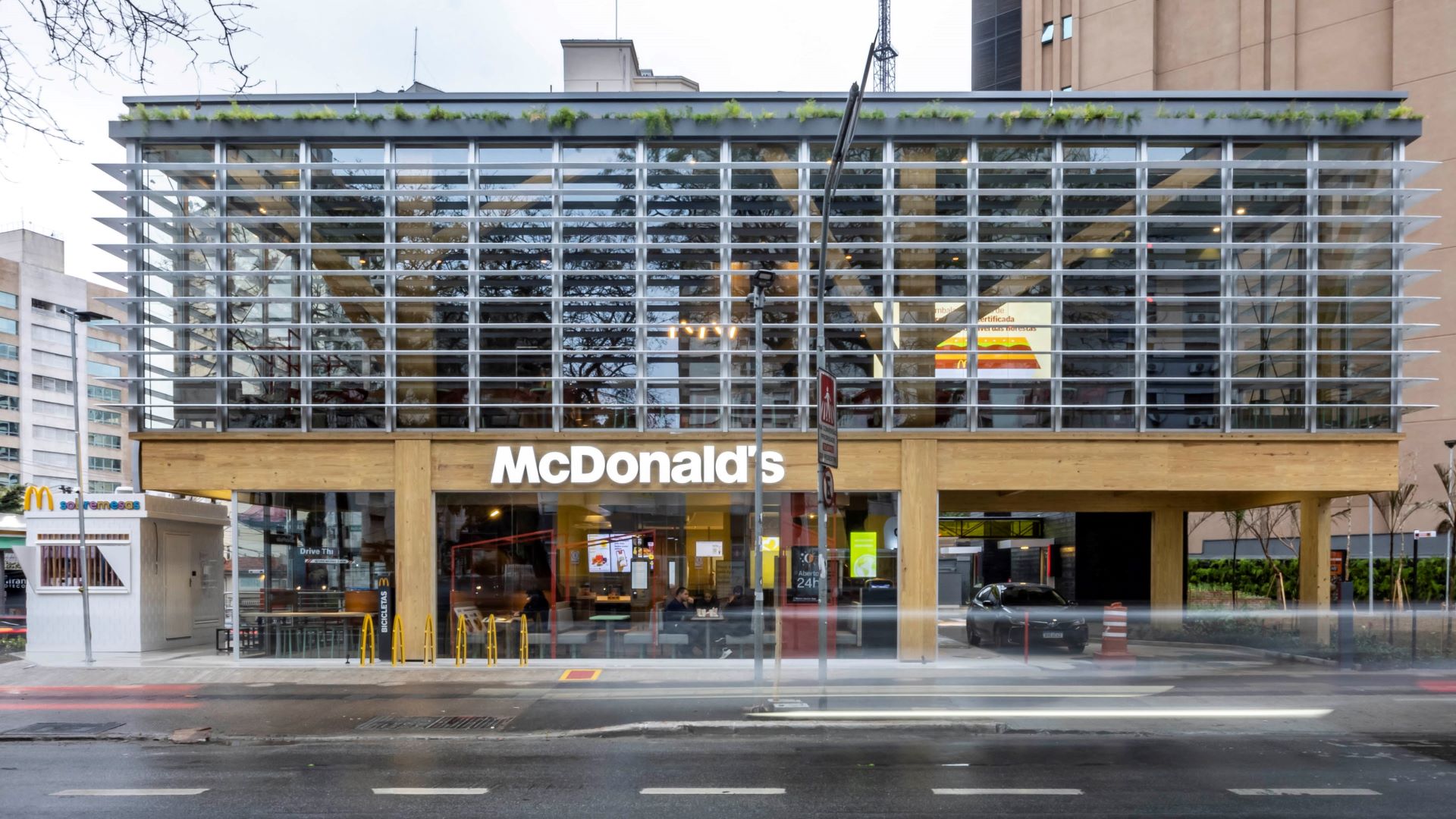 We opened our most sustainable restaurant in Brazil
At the new 24-hour restaurant in São Paulo, which stands at Av. Bernardino de Campos 307, near Paulista Avenue, sustainable initiatives are integrated with innovative solutions, such as..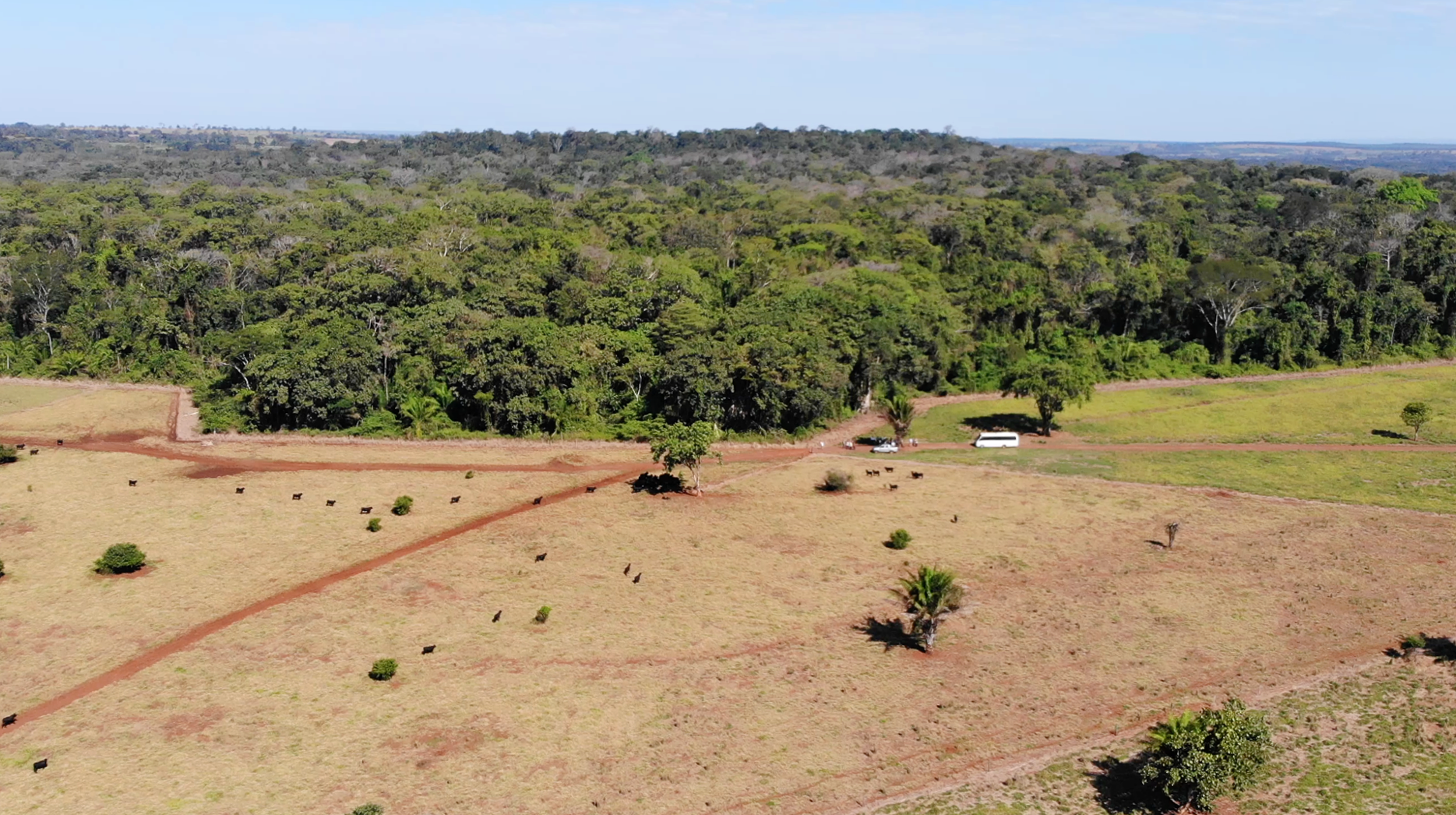 We are one of the 100 most responsible companies in Brazil. Discover the Merco ESG Responsibility ranking!
Merco (Corporate Reputation Business Monitor) has just published the special Merco Responsibility ESG 2021 ranking and our Company has been recognized as one of the most responsible companies..