We offer formal employment opportunities and personal and professional training to thousands of young people annually across the region, because we believe the future of society is built on education and work.
We are one of the main generators of first formal employment in the region, 60% of our employees are young people up to 24 years and a large percentage of them are in their first formal work experience.
We are convinced that education, training and access to work are key factors of inclusion and social mobility. We are constantly working to promote job opportunities for young people while, at the same time, training and boosting the skills that will prepare them for their professional careers.
Through agreements with well-known NGOs, we seek to impact thousands of young people between the ages of 16 and 24, with programs designed to provide employment education skills training, reinforce good values and a strong sense of citizenship.

During 2021, we generated almost 400,000 training and professional development opportunities for young people in the region.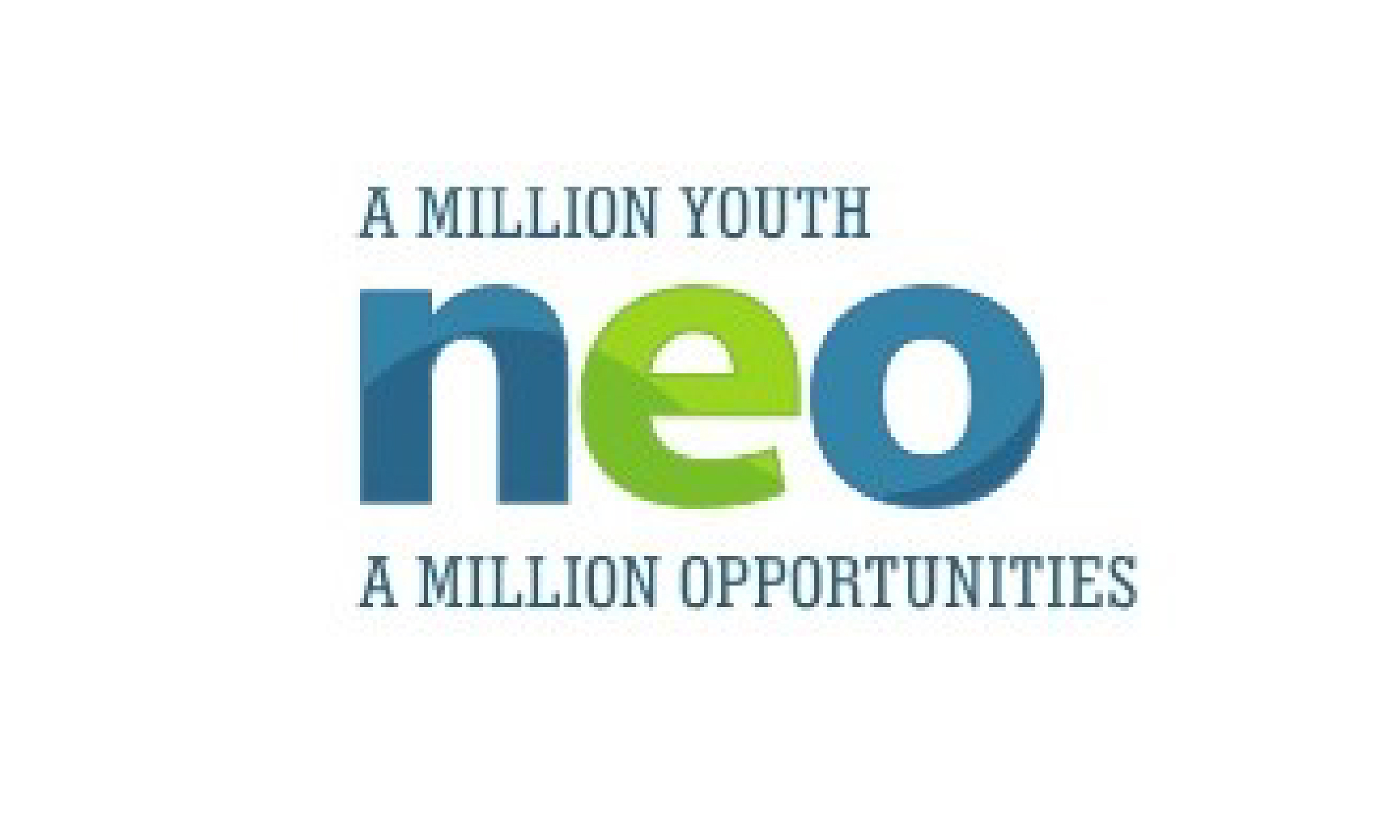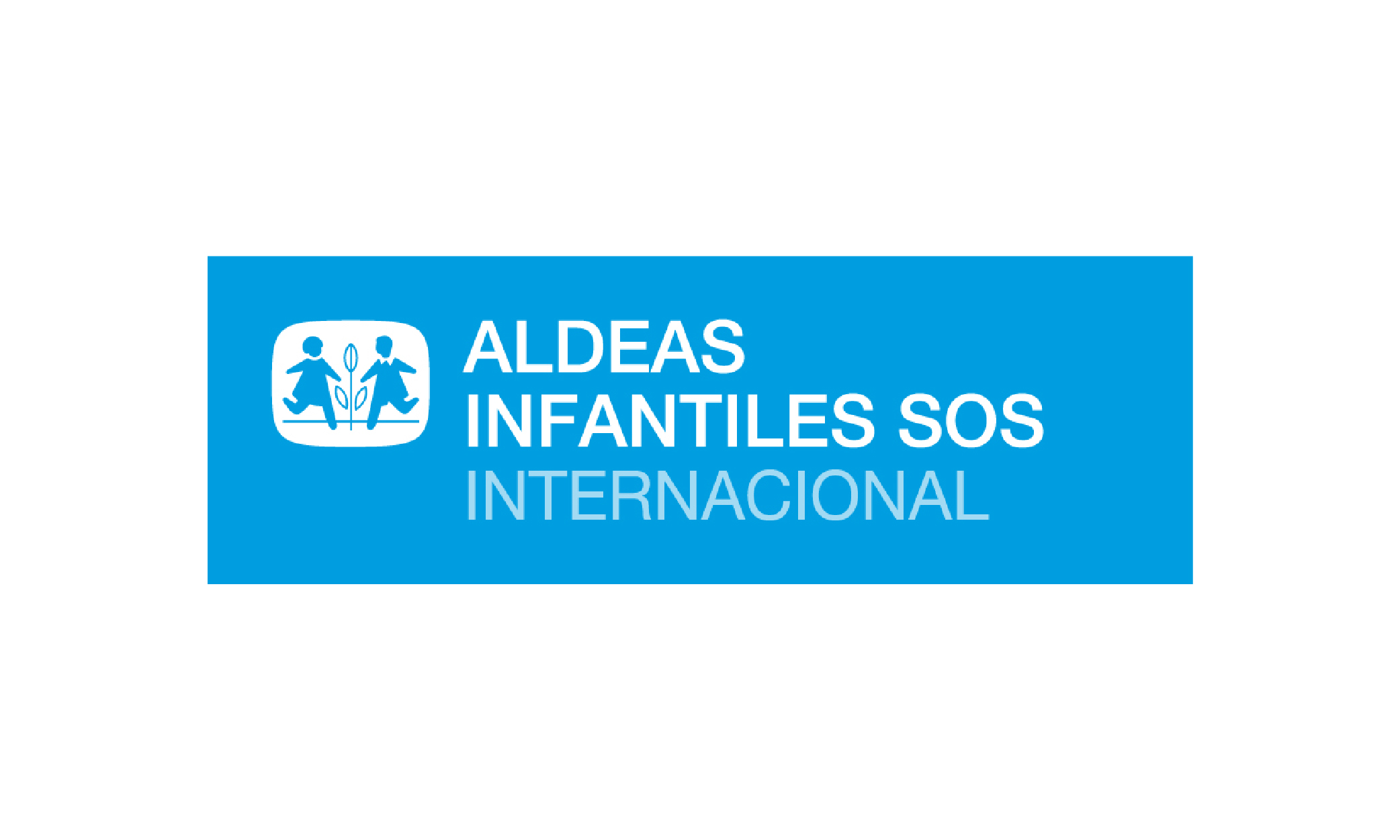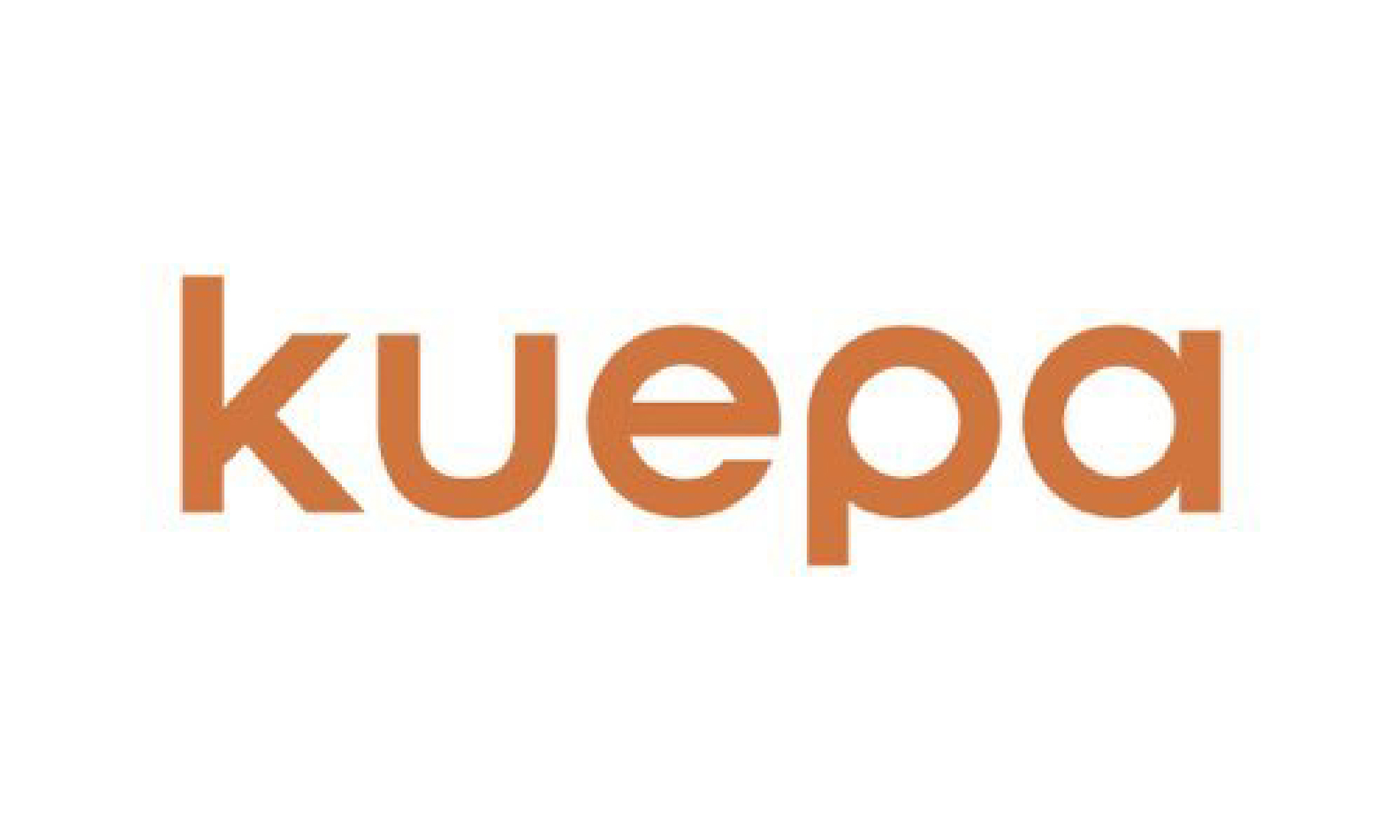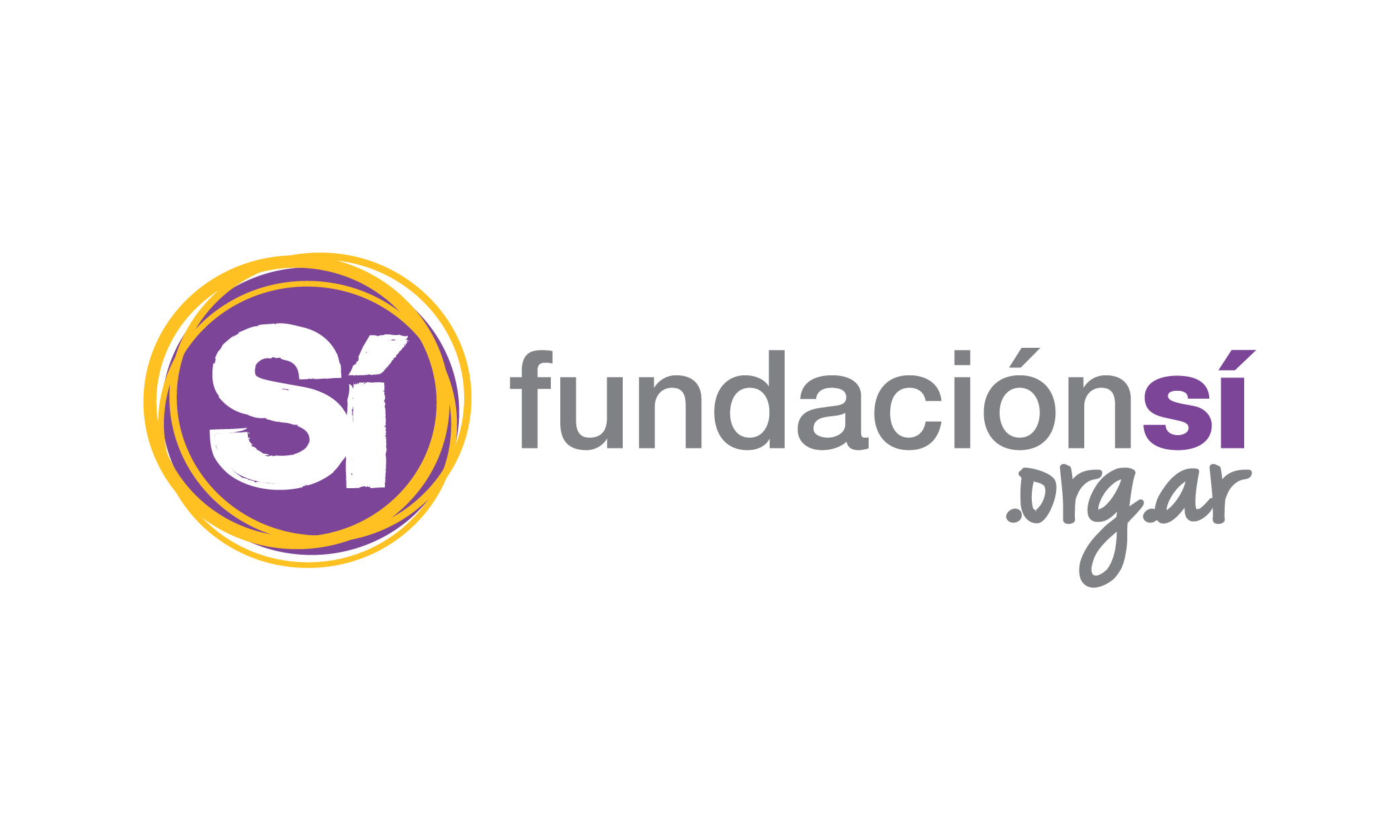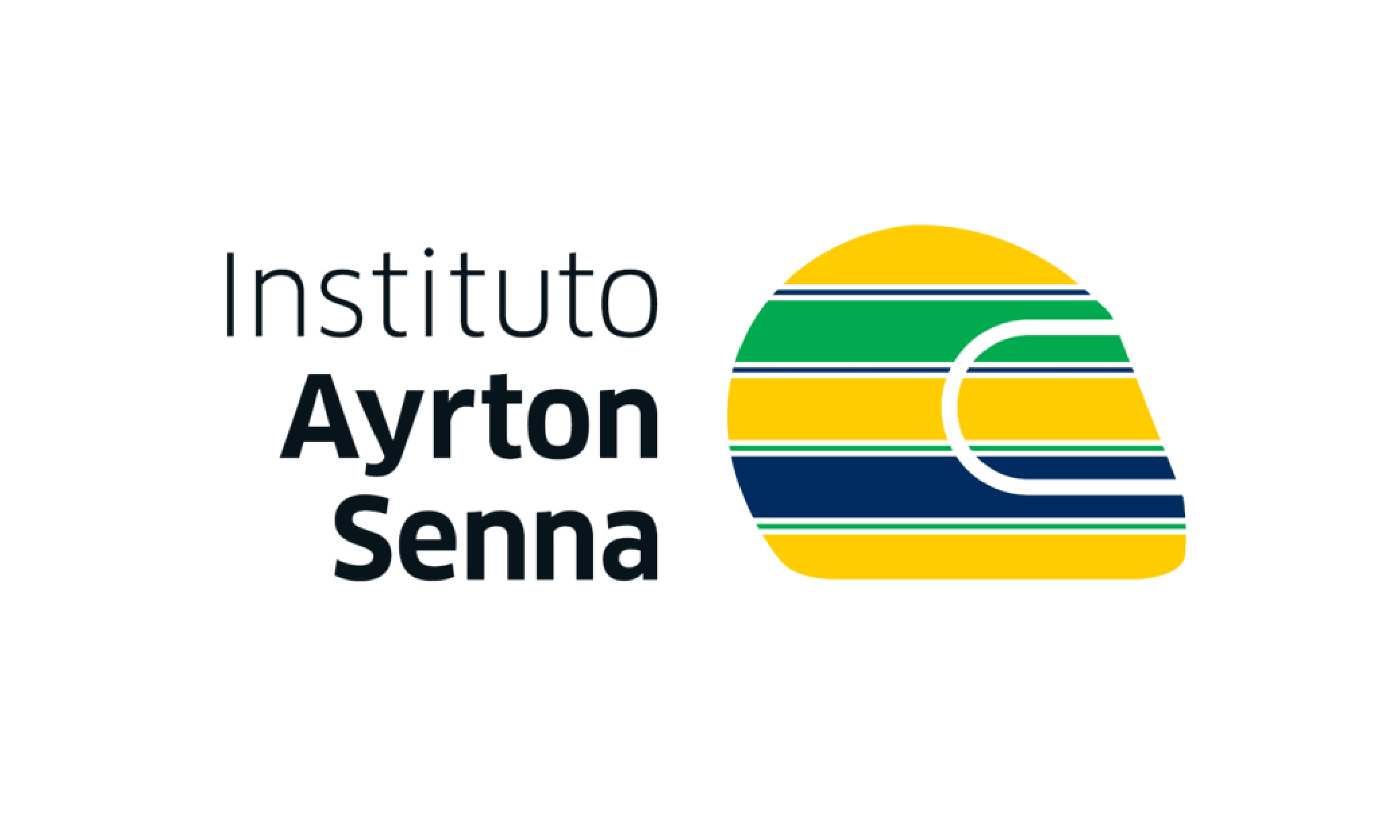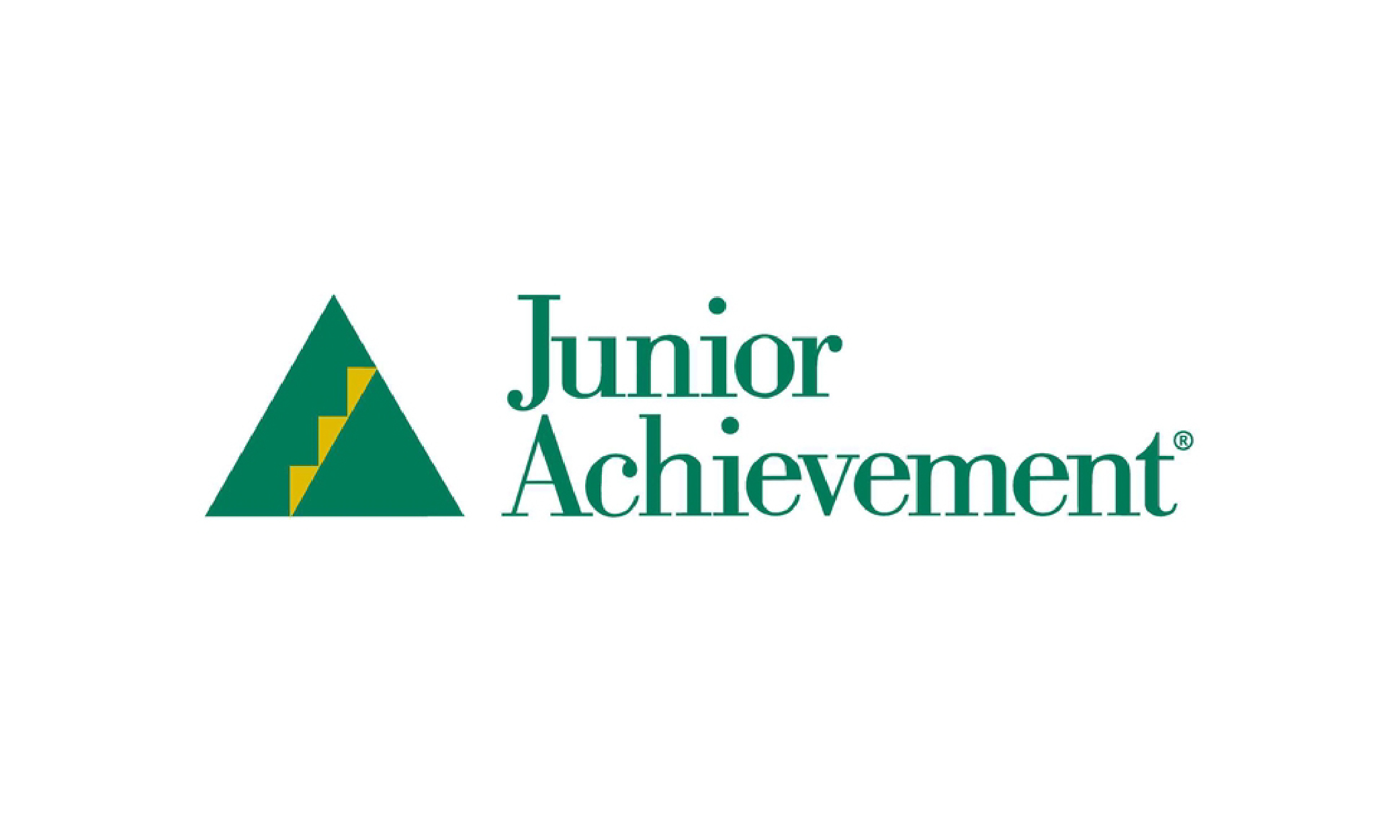 516 participants in the Sustainable Development in Focus 2021 course.
More than 362,000 online training hours.
4 million hours of on-the-job training.
Through one of the leading corporate universities in the world, we offer training, education and leadership development programs to employees.
This educational institution has seven campuses worldwide, one of which is located in São Paulo, Brazil, as a Digital campus. The latter aims to make a comprehensive learning experience available in one place and enhance the user experience. The content is available in 4 languages in all the countries where Arcos Dorados operates.

Due to the Covid -19 pandemic, we increased the use of technology, providing online content specially selected and adapted to continue promoting talent development during this globally-challenging time.
We launched the MCampus Community educational platform, with free virtual training courses for everyone, whether or not they are employees of the company. All courses are certified by HU.
More than 6,100 managers have graduated, thanks to the adaptation of different courses to the virtual format.
We shared more than 180 specially selected contents to continue promoting education.
More than 3,300 people participated in the HU Sessions held as part of the contingency plan, which became a permanent action.
We reinforced our commitment to the training of young people in Latin America and the Caribbean and in 2021, we launched the MCampus Community, a free learning platform available for everyone, whether or not they are Company employees. Through a wide range of courses, certified by Hamburger University, we provide tools for thousands of young people who are now beginning their working lives or want to improve their professional development.

We have more than 25,000 subscribers from over 50 countries in the region.
We provided more than 362,000 training hours for our teams through digital courses and face-to-face programs.
We have partnered with CISCO, one of the most important technology Companies in the world, to offer content from the digital world that is in high demand by young people today.
Courses available: Customer service – Cybersecurity Essentials – Health and wellness in Covid-19 times – Introduction to Internet of Things (IoT) (CISCO) – Entrepreneurship – Personal finance – Emotional Intelligence – Introduction to Cybersecurity – Linux Essentials – Programming Essential in Python (CISCO) – Get connected – Digital marketing – Negotiation and Influence.