We offer formal employment opportunities and personal and professional training to thousands of young people annually across the region, because we believe the future of society is built on education and work.
We are one of the largest generators of first formal employment in the region: 79% of our employees are young people under the age of 25 and 77% of them joined us for their first formal employment experience.
We are convinced that education, training and access to work are key factors of inclusion and social mobility. We are constantly working to promote job opportunities for young people while, at the same time, training and boosting the skills that will prepare them for their professional careers.
Through agreements with well-known NGOs, we seek to impact thousands of young people between the ages of 16 and 24, with programs designed to provide employment education skills training, reinforce good values and a strong sense of citizenship.

We have had a positive impact on more than 425,000 young people, thanks to our work with 24 organizations and institutions.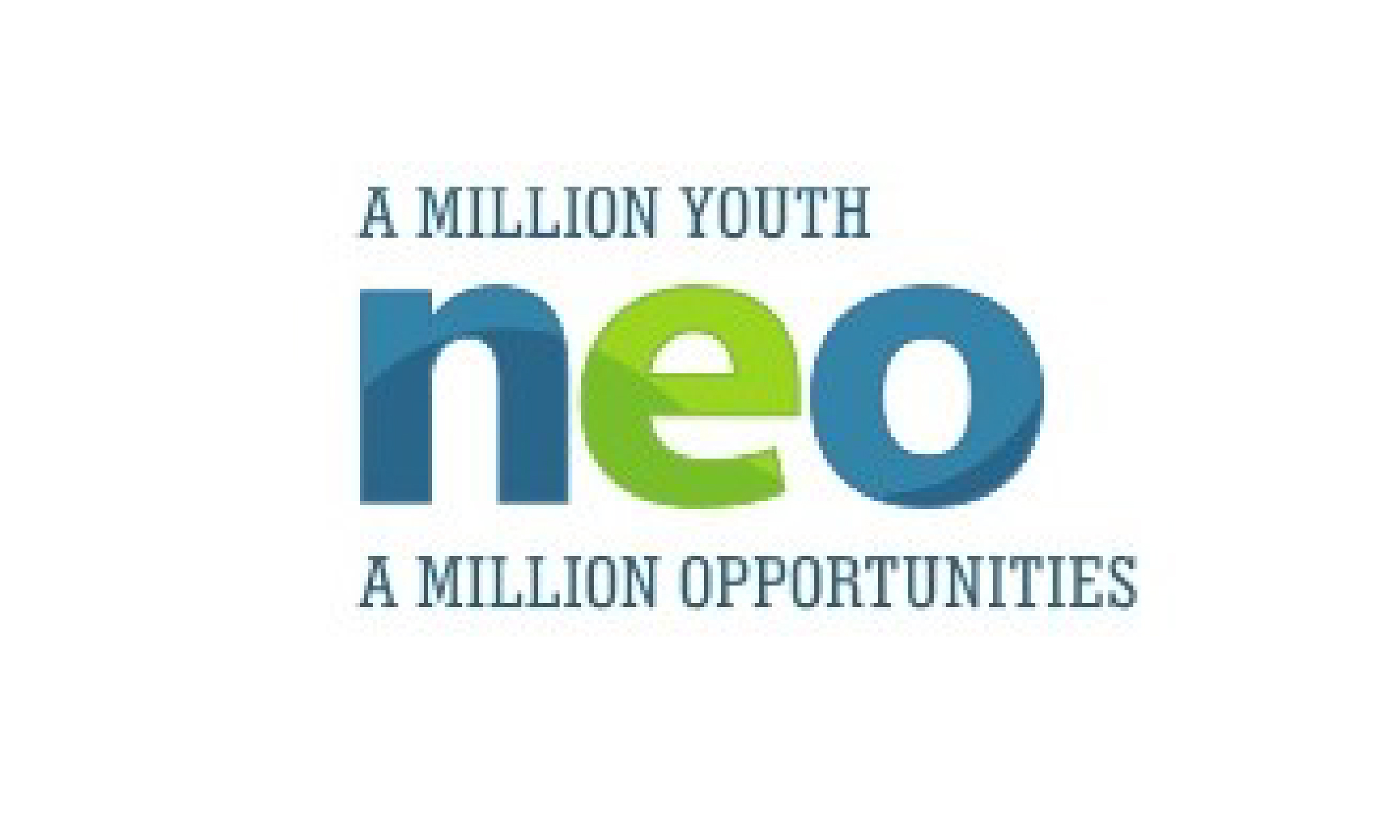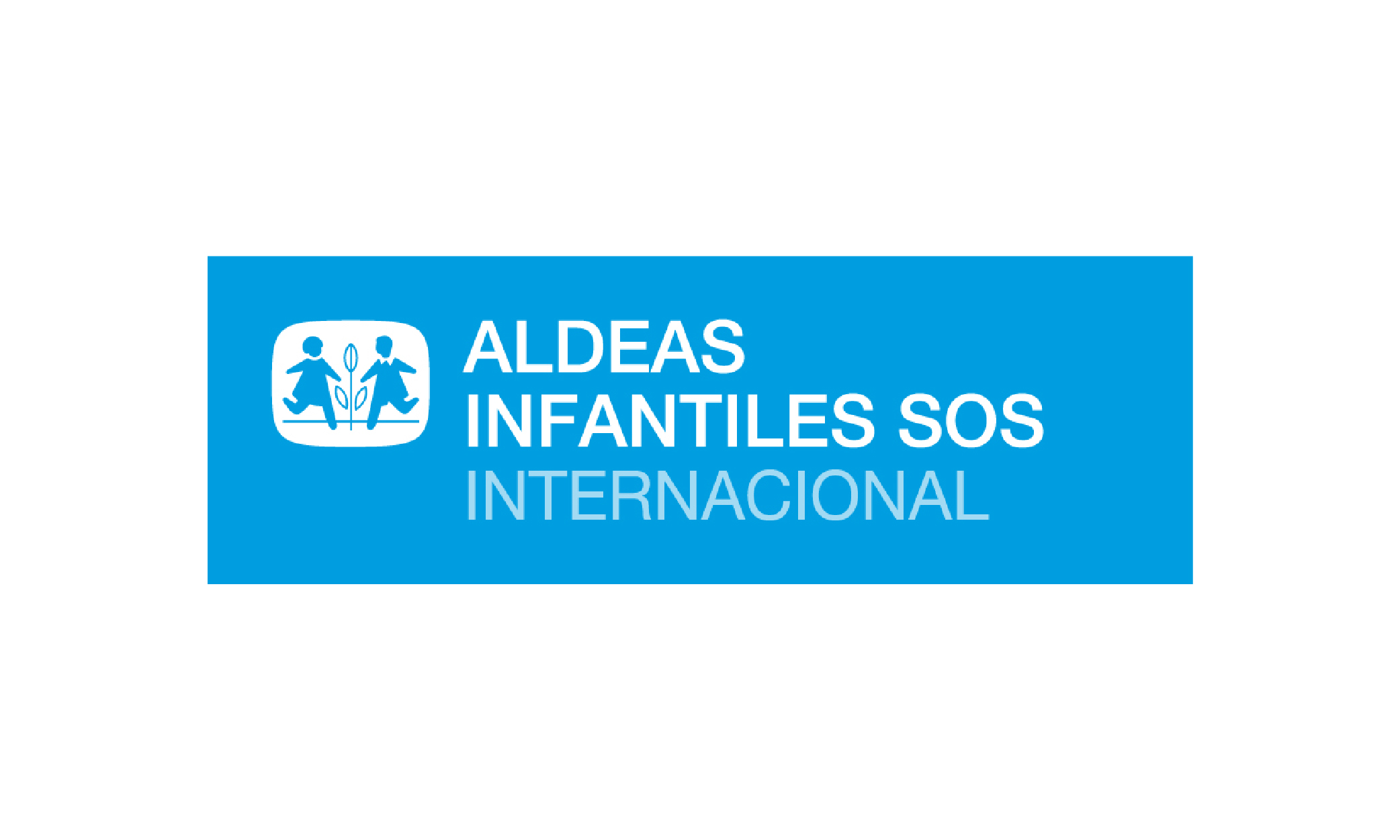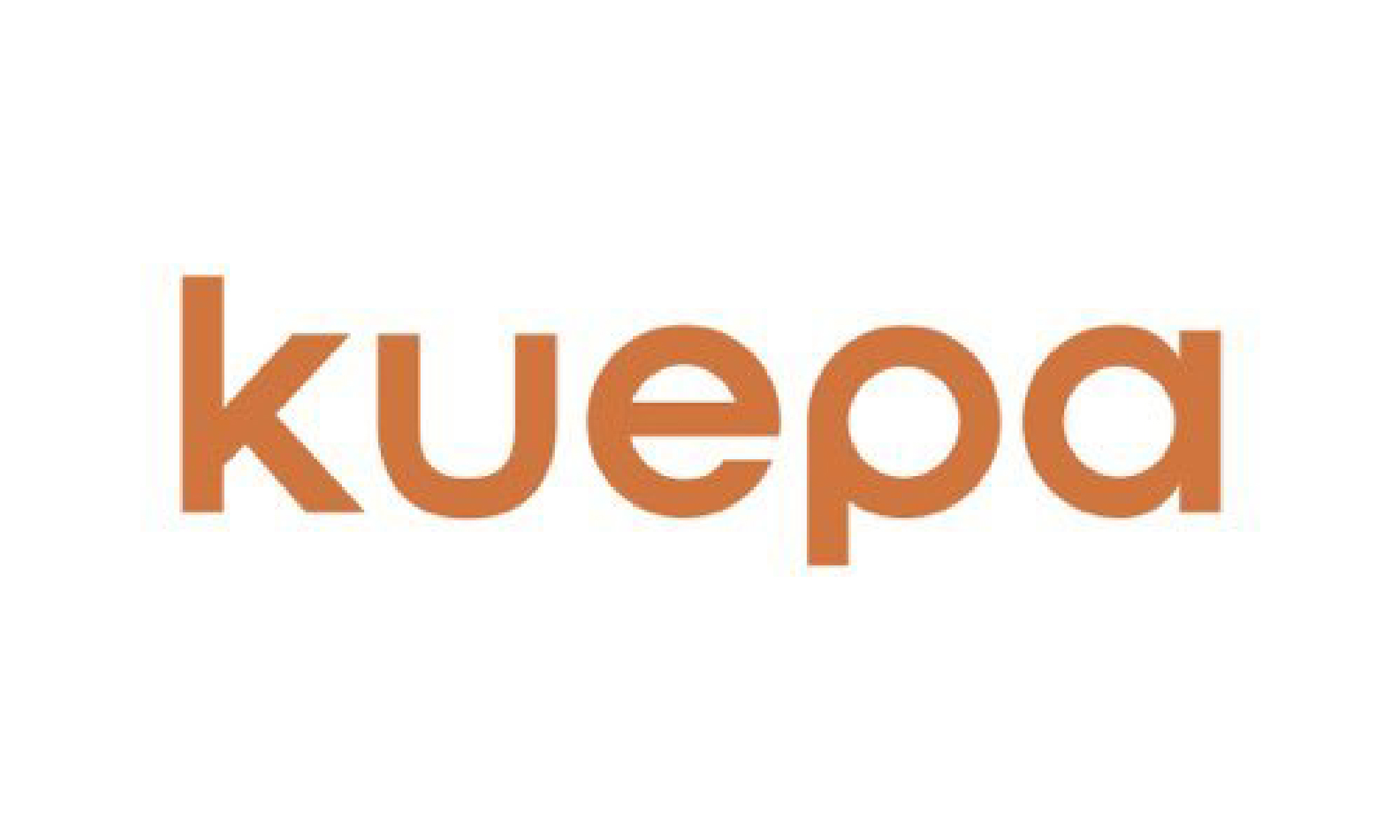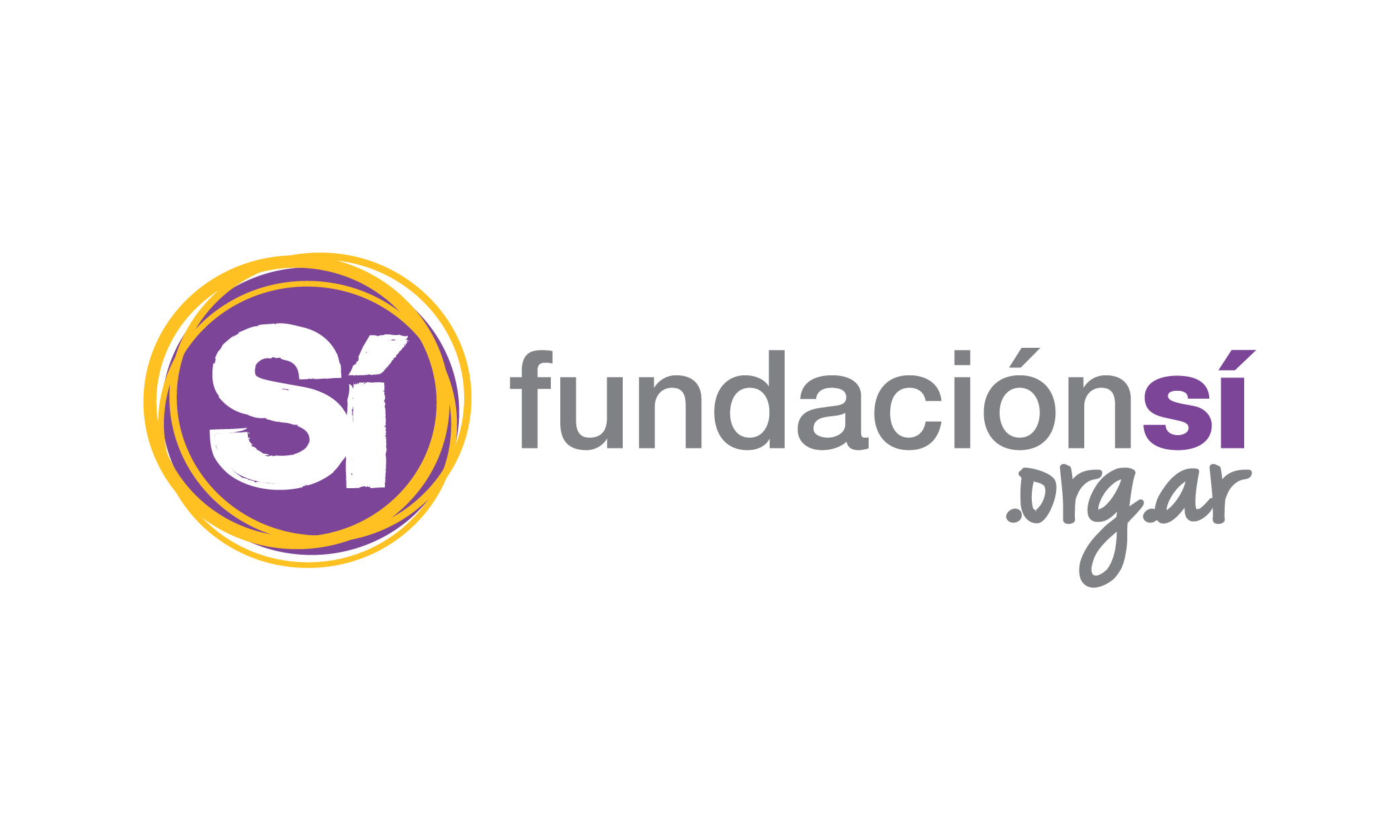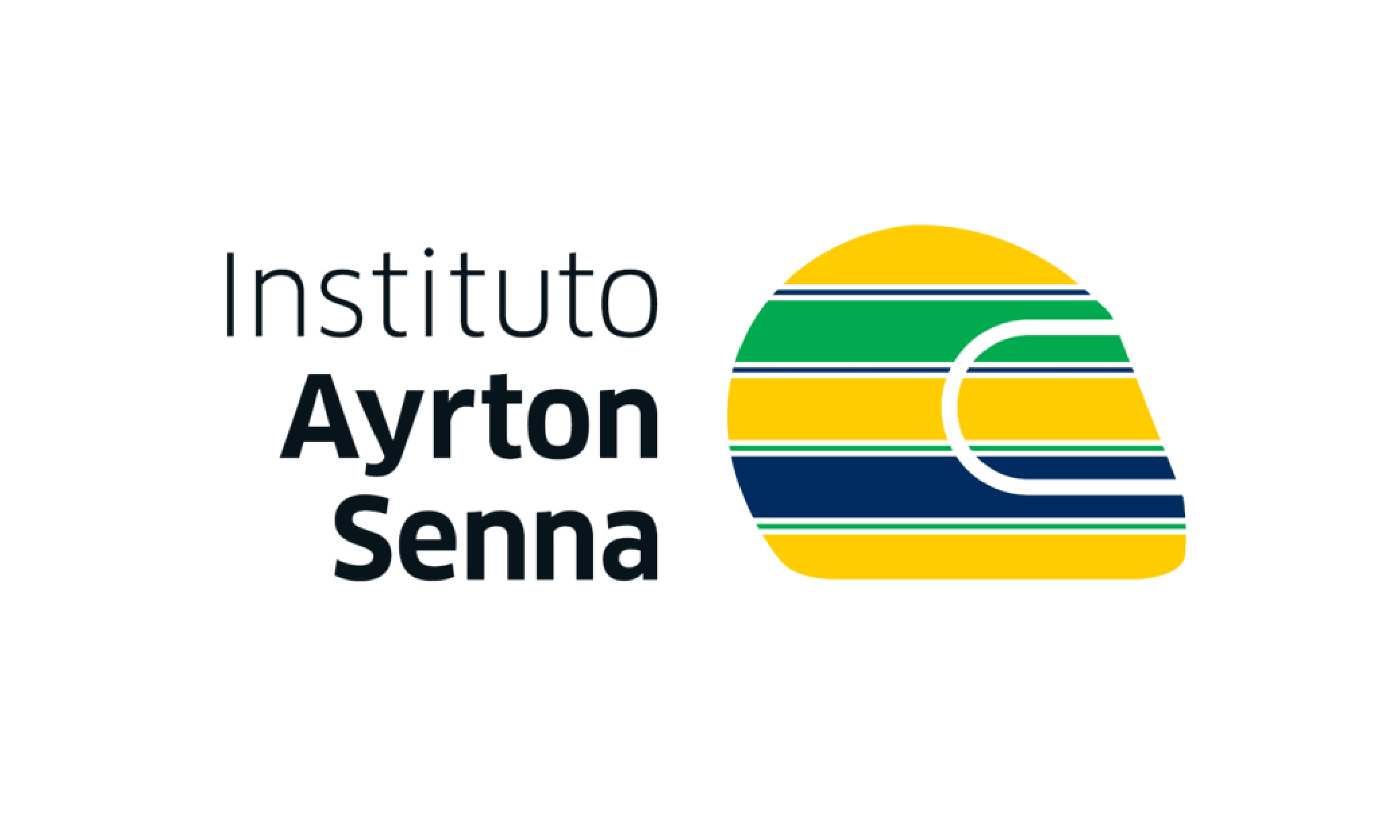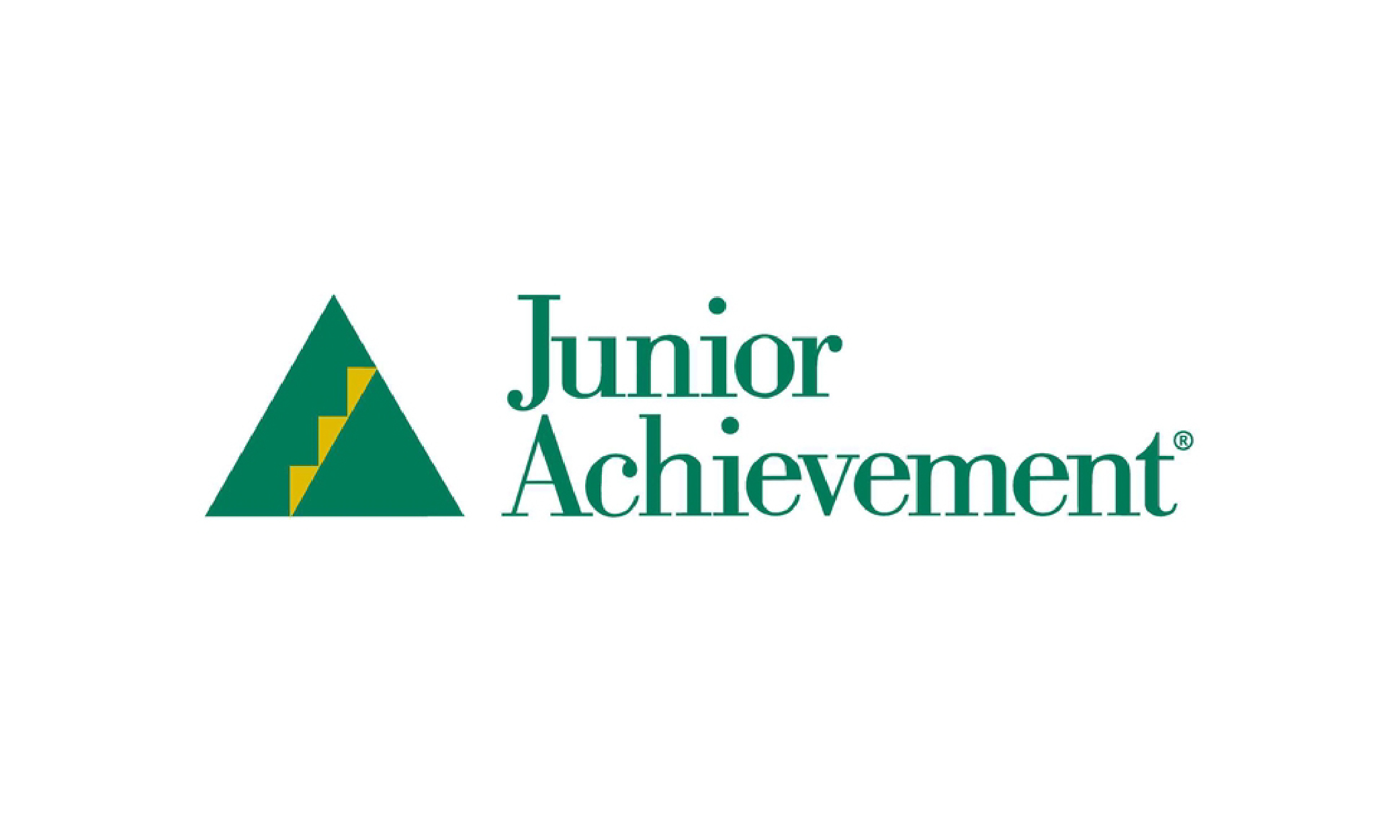 We surpassed 5,500 graduates of the Sustainable Development in Focus course.
373,000 hours of training (online).
2,000,000 hours of on-the-job training.
More than 380 online courses.
We launched a new training program: Passport to Success (PTS) Explorer, in Mexico, Panama and Costa Rica.
Through one of the leading corporate universities in the world, we offer training, education and leadership development programs to employees.
This educational institution has seven campuses worldwide, one of which is located in São Paulo, Brazil, as a Digital campus. The latter aims to make a comprehensive learning experience available in one place and enhance the user experience. The content is available in 4 languages in all the countries where Arcos Dorados operates.

Due to the Covid -19 pandemic, we increased the use of technology, providing online content specially selected and adapted to continue promoting talent development during this globally-challenging time.
We partnered with Microsoft and LinkedIn to make more than 215 additional hours of training available to employees through MCampus.

We achieved more than 71,000 graduations in "Agile Learning" interactive courses.

8,000 operations managers graduated, thanks to the adaptation of certain courses to the virtual format.

We shared more than 31 specially selected contents to continue promoting education.

7,000 people participated in the 18 HU Sessions, held as part of the contingency plan, that have become a permanent program.
More than 31,500 users accessed the 11 new courses.

2 Conferences attended by more than 800 participants.

GOLD "Best Corporate University" Award by the Global Council of Corporate Universities.
Cada año realizamos nuestra icónica jornada solidaria, a través de la cual dedicamos parte de la recaudación de las ventas de la hamburguesa Big Mac a brindar apoyo a organizaciones que promueven el desarrollo profesional de los jóvenes y a mantener unidas a las familias de niños realizando tratamientos médicos complejos.

En 2020, gracias a la solidaridad de nuestros clientes, vendimos más de 2 millones de BigMac y logramos recaudar más de USD 5 millones.