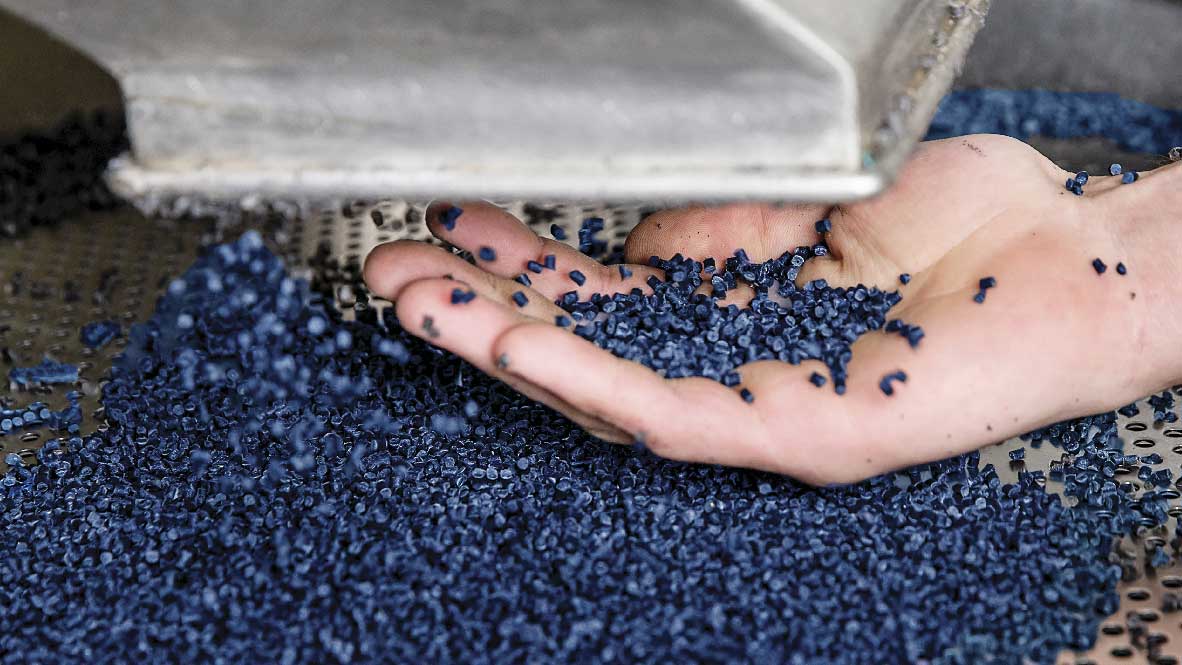 Five recycling initiatives at McDonald's that you did not know about
In 2018, we unveiled "Recipe for the Future", our guide to socio-environmental commitments to help solve some of today's most important challenges. One of them is the transition..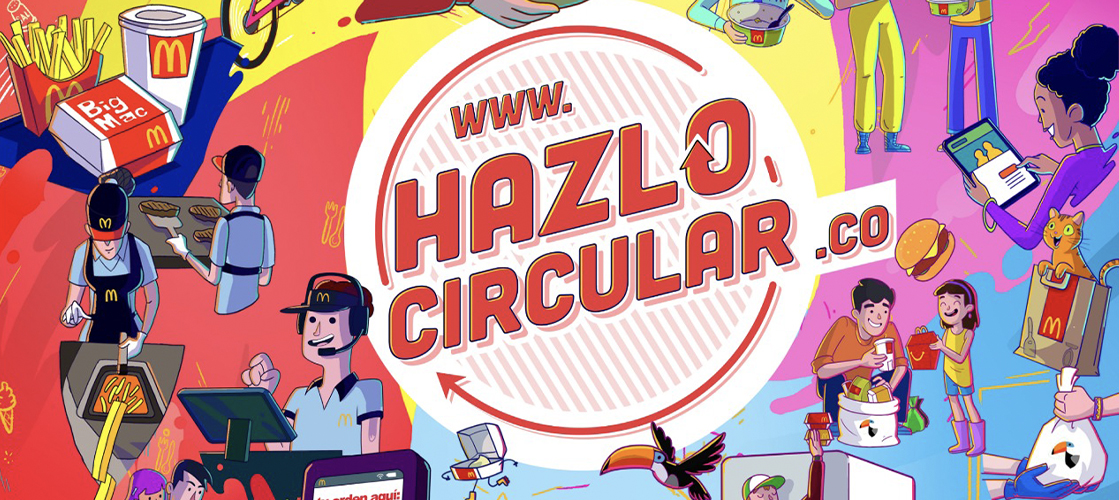 We launched "Hazlo Circular", a collaborative recycling pilot in Colombian households
Under the slogan "Your delivery does not end when you finish eating", we seek to extend our commitment to recycling to McDelivery customers in Bogota, offering them a..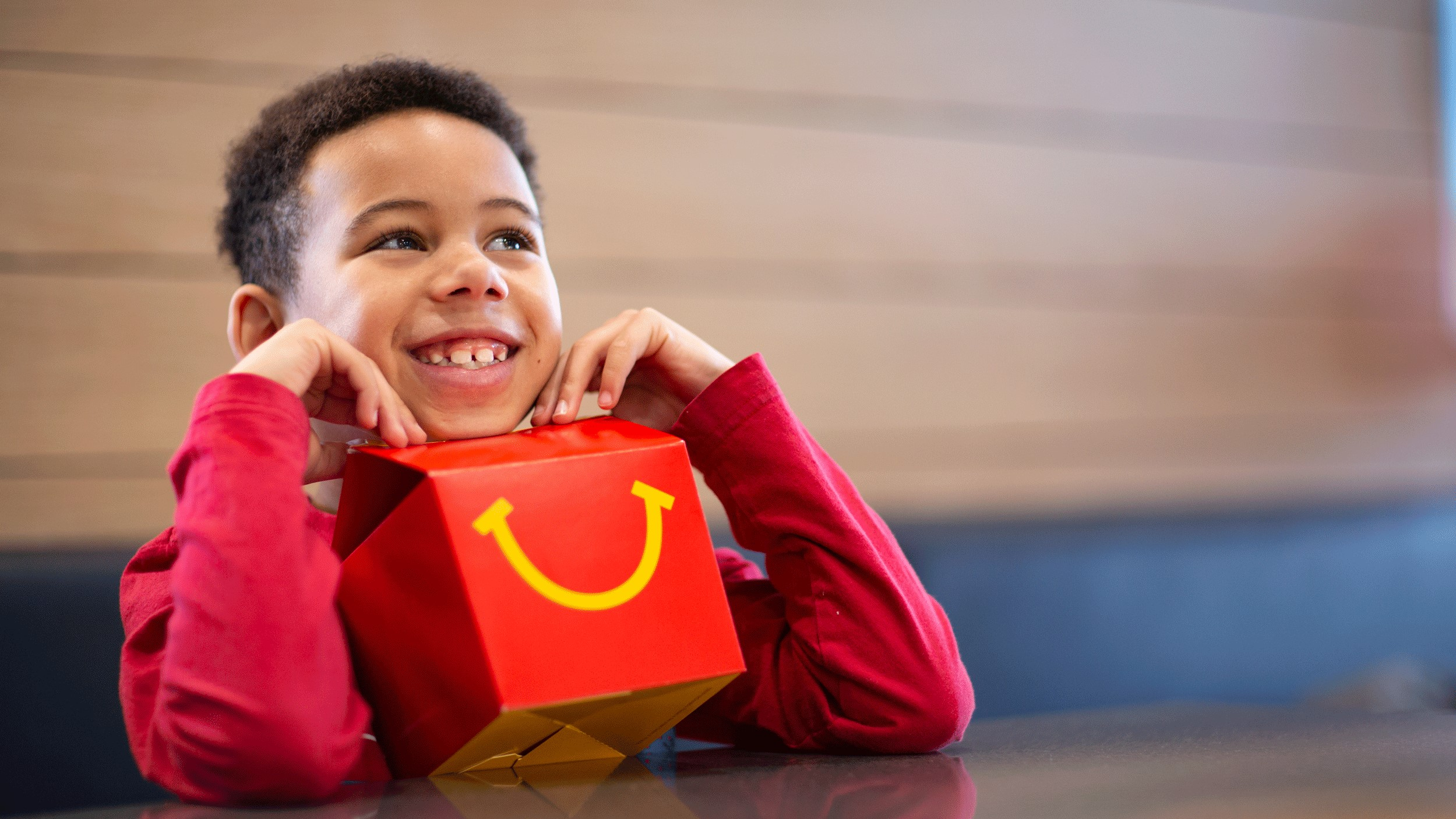 In 2022, Arcos Dorados takes a leap closer to the 100% sustainable Happy Meal toys goal
Taking another step forward in the evolution towards sustainable materials, we are launching 2022 first Happy Meal collection with toys made from recyclable, sustainably sourced and certified materials...