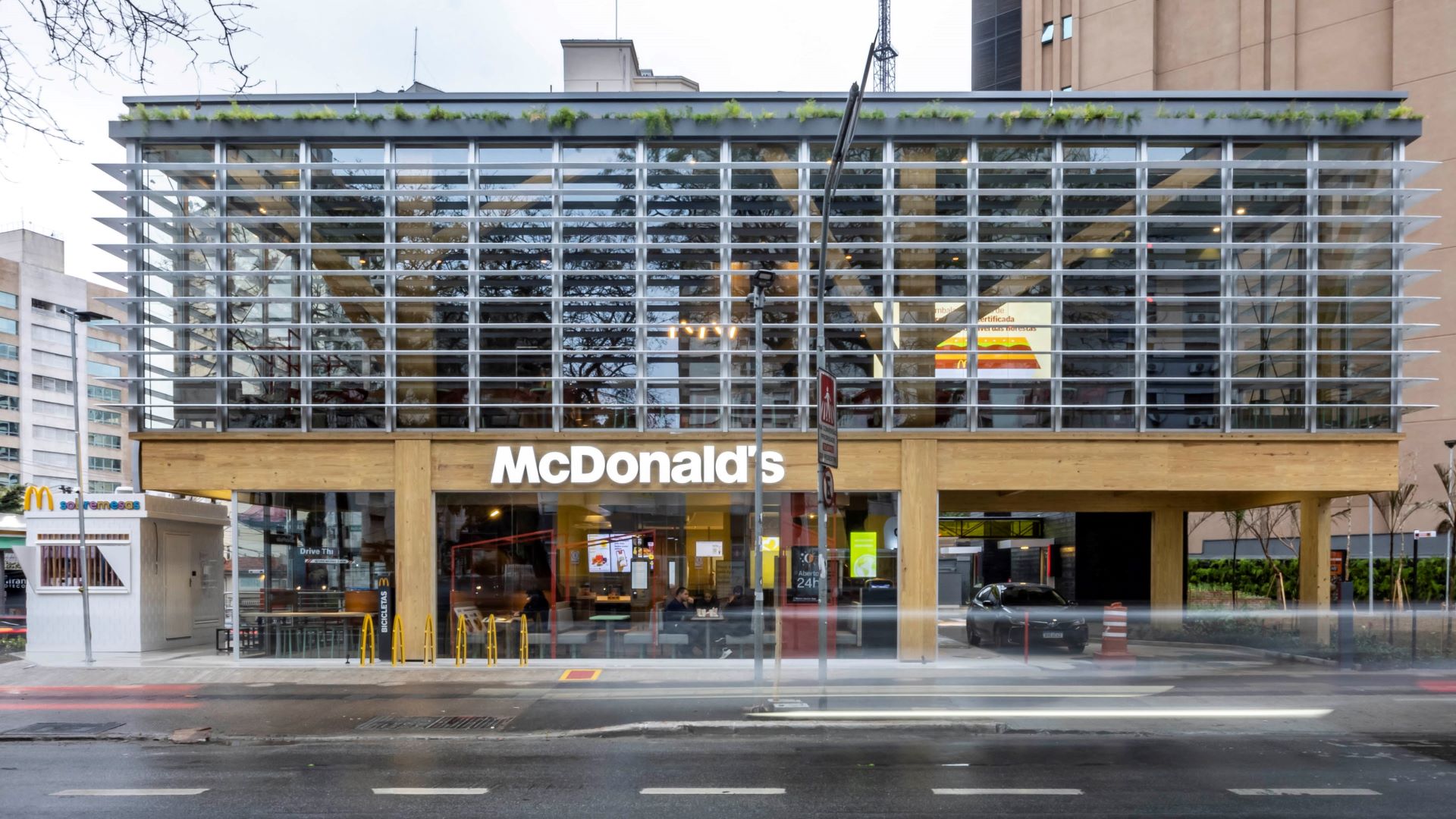 We opened our most sustainable restaurant in Brazil
At the new 24-hour restaurant in São Paulo, which stands at Av. Bernardino de Campos 307, near Paulista Avenue, sustainable initiatives are integrated with innovative solutions, such as..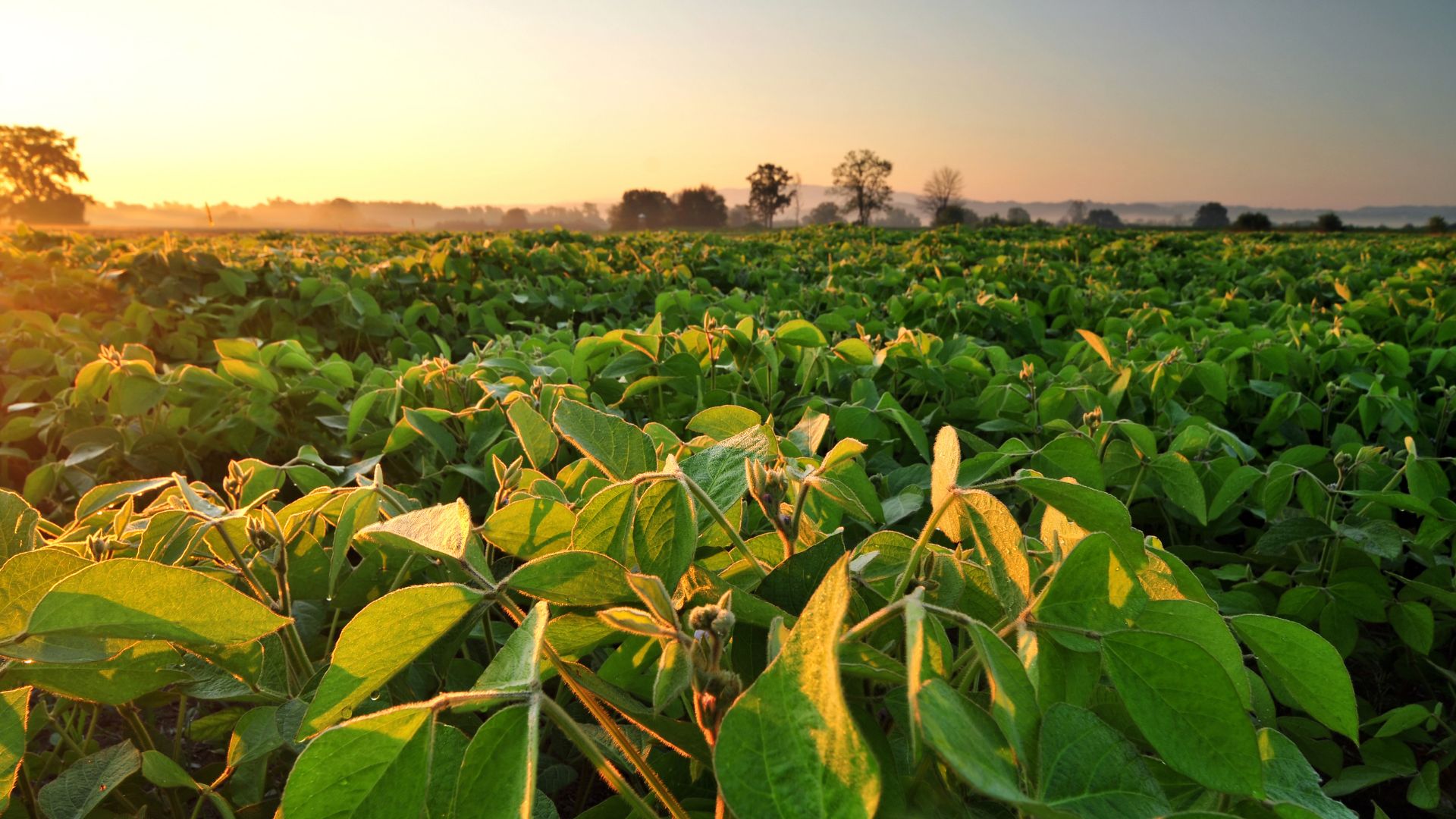 We joined the Round Table on Responsible Soy Association to strengthen our commitment to sustainable production
In order to deliver our delicious products with the quality that characterizes us, we must ensure that the raw materials we work with are the best. That is..