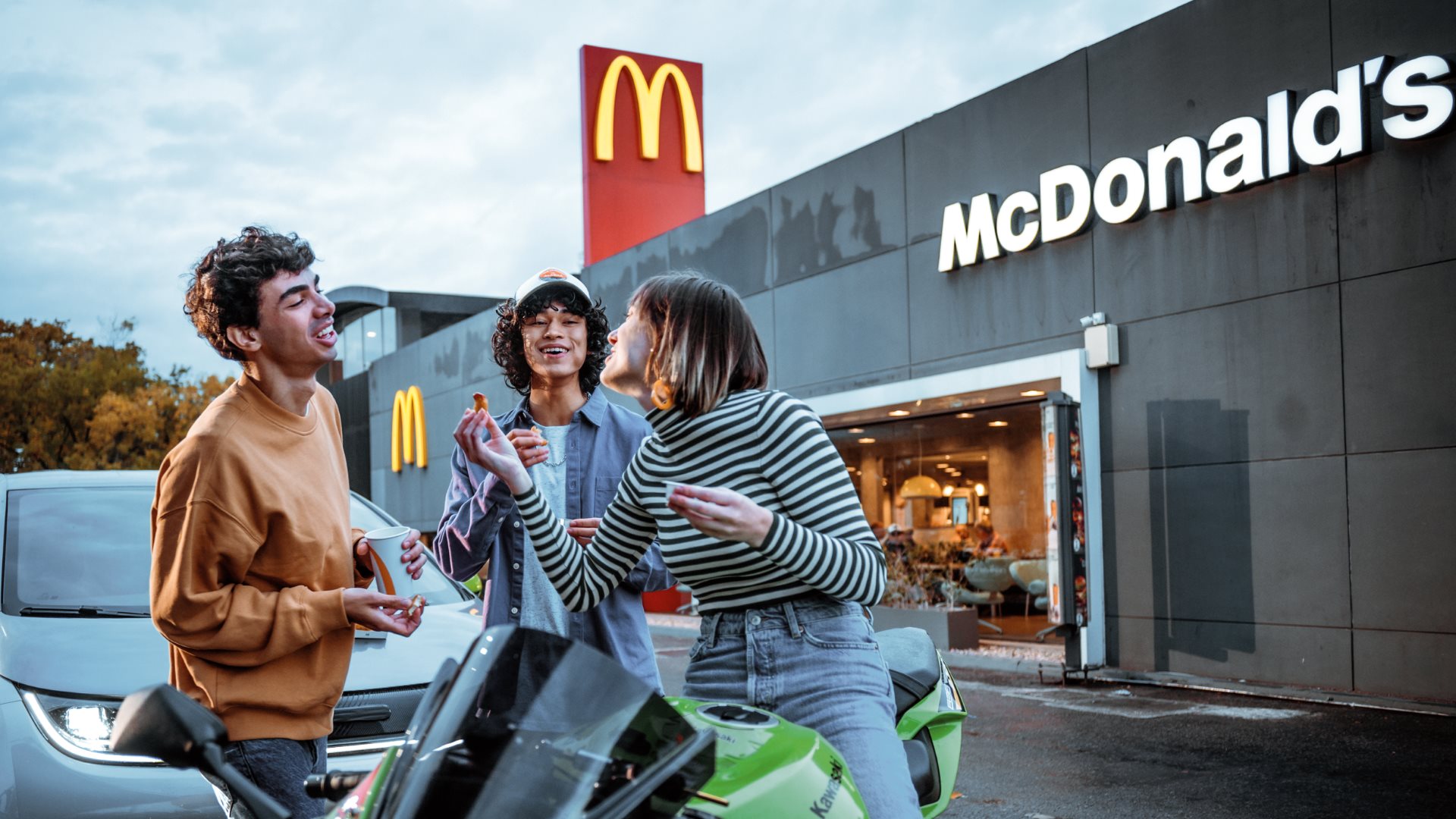 Iconic Chicken McNuggets celebrate its 40 anniversary
First introduced to the McDonald's menu in 1983, they quickly became a crowd favorite. In addition to their unmistakable flavor, they are made with the best quality chicken..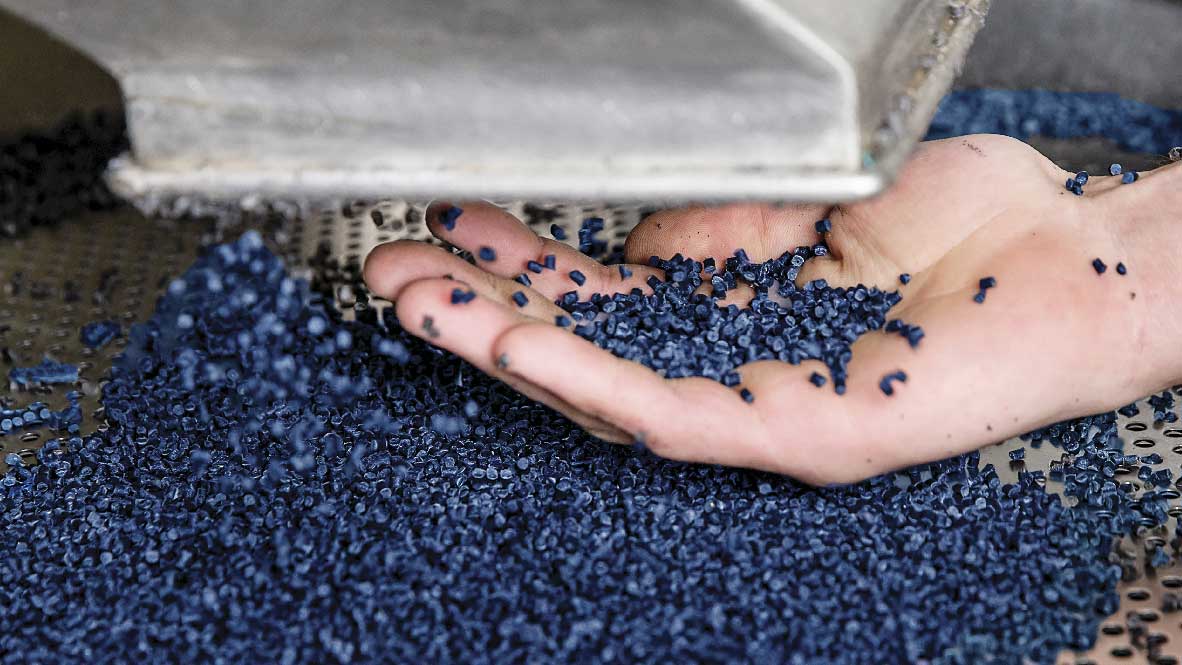 Five recycling initiatives at McDonald's that you did not know about
In 2018, we unveiled "Recipe for the Future", our guide to socio-environmental commitments to help solve some of today's most important challenges. One of them is the transition..