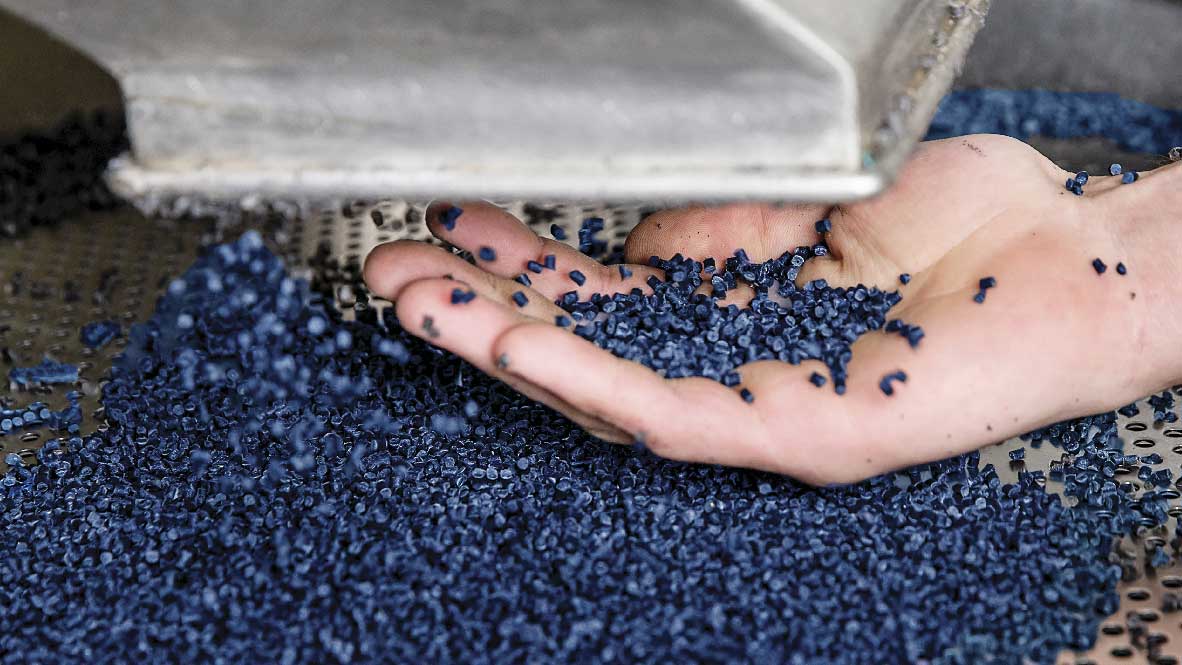 Five recycling initiatives at McDonald's that you did not know about
In 2018, we unveiled "Recipe for the Future", our guide to socio-environmental commitments to help solve some of today's most important challenges. One of them is the transition..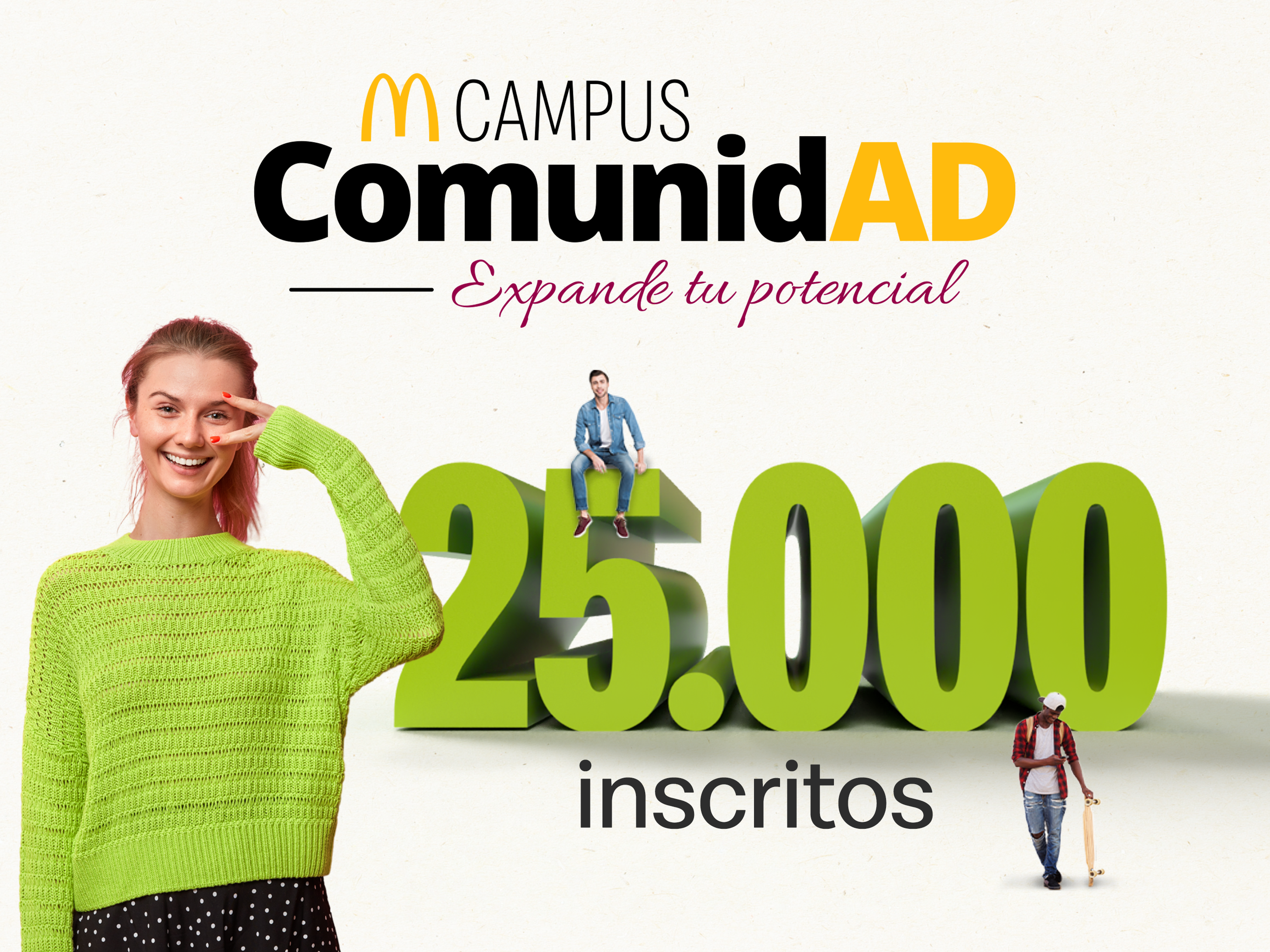 We are celebrating 25,000 registrations on our free educational platform MCampus Communidad
One month after launching the renewed free educational platform MCampus Comunidad, more than 25,000 young people from 50 countries have already participated in the training and received the..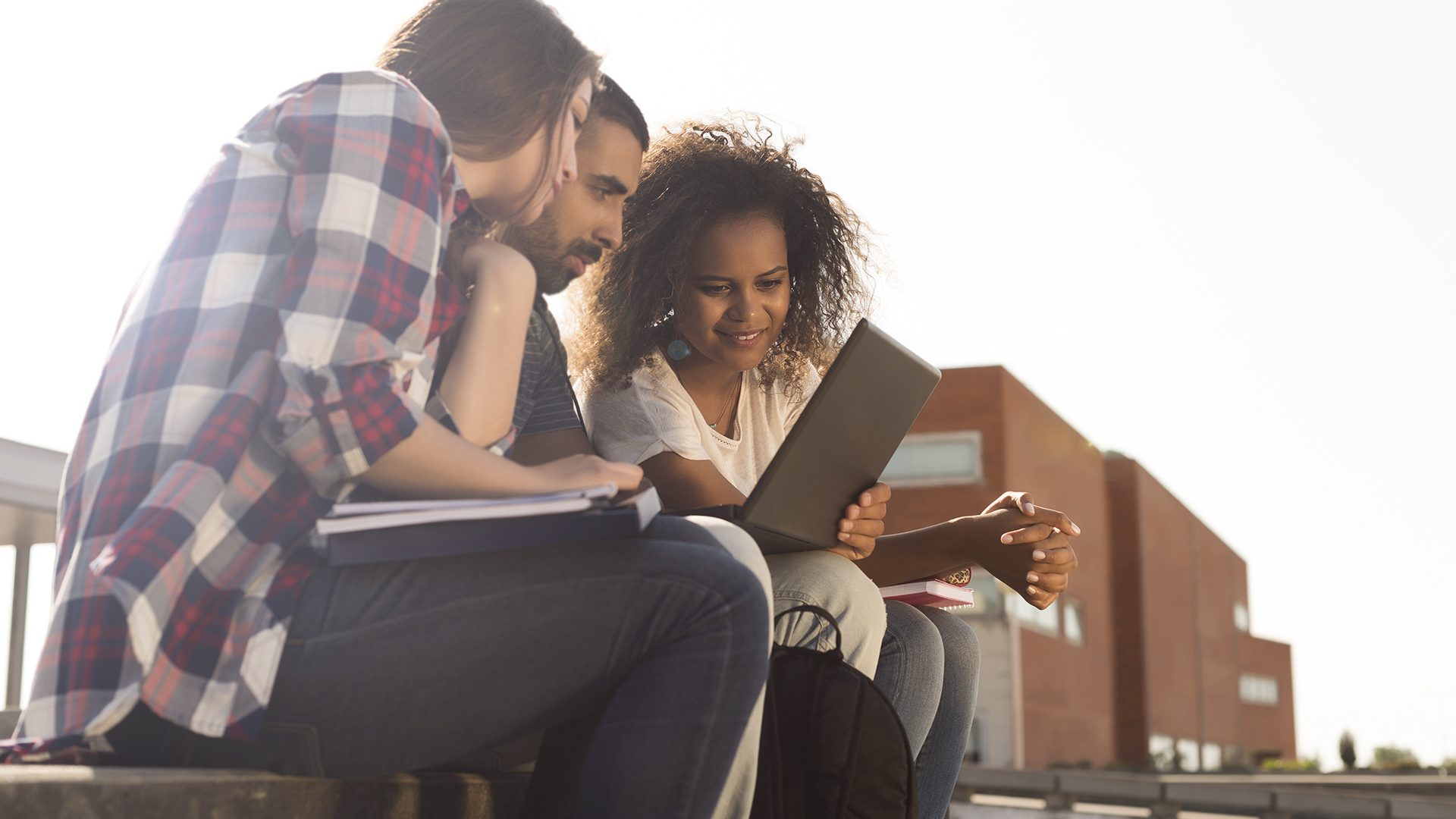 We provided close to 400 thousand training opportunities to young people in Latin America and the Caribbean in 2021
We are proud to release our eighth Social Impact and Sustainable Development Report, highlighting the latest developments related to our ESG strategies and policies for 2021. The report,..