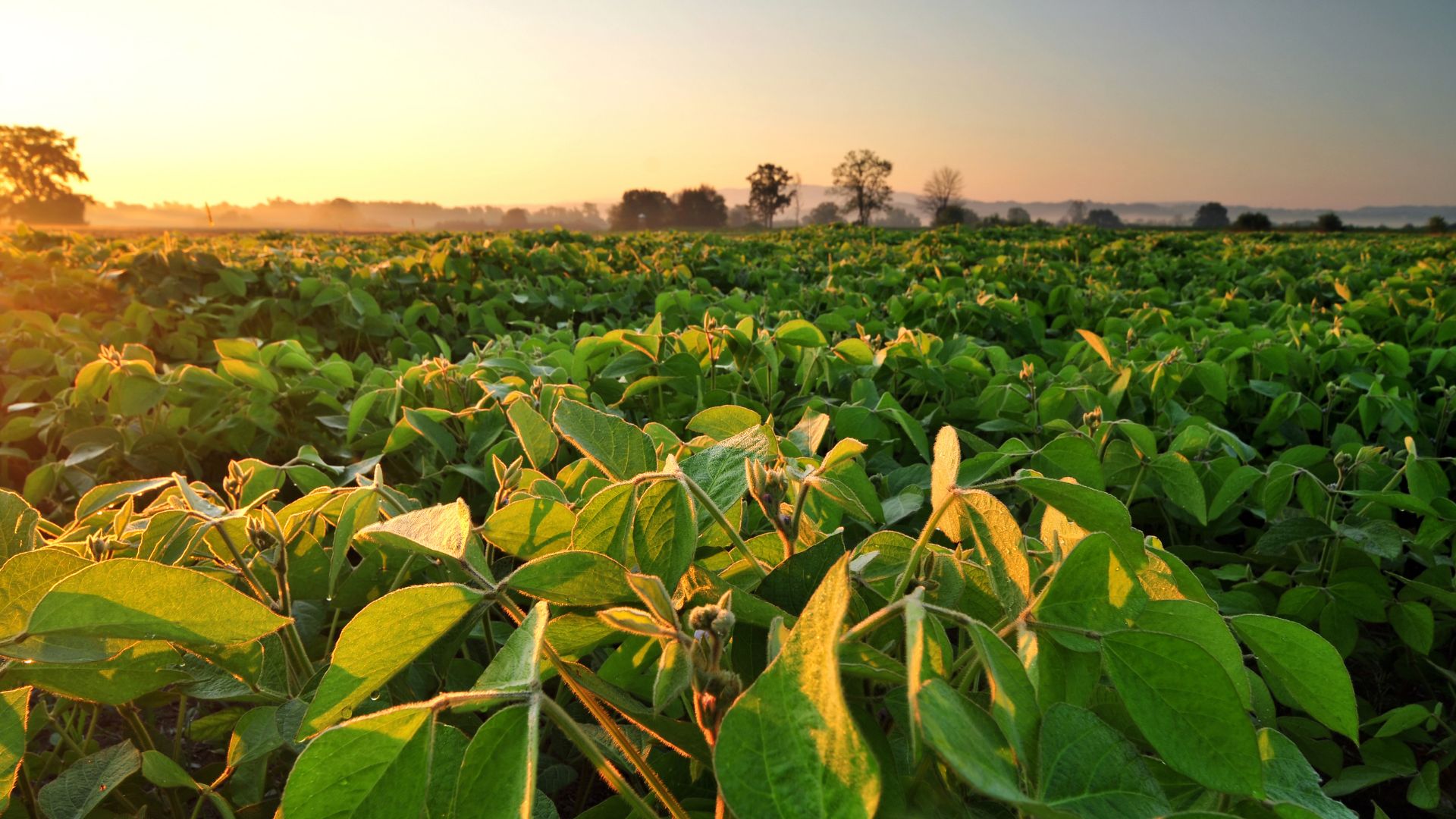 We joined the Round Table on Responsible Soy Association to strengthen our commitment to sustainable production
In order to deliver our delicious products with the quality that characterizes us, we must ensure that the raw materials we work with are the best. That is why, our entire sourcing process is audited and certified to comply with the best socio-environmental practices.
To that end, Arcos Dorados is committed to using animal feed made from responsibly produced soy in its supply chain production for chicken-based products with which we manufacture our tasty McNuggets or our irresistible McChicken. Thus, together with the Round Table on Responsible Soy Association (RTRS), since 2020, we have been supporting responsible production of soybean by encouraging the acquisition of RTRS Credits in countries at "high risk of deforestation". In Brazil, Argentina, Chile and Peru, suppliers' acquirers RTRS Credits Supporting Responsible Soy according to their production and use of the raw material. RTRS-certified material of local origin was adopted in Brazil, while the rest of the countries acquired credits originated in Argentina.
Being part of RTRS is a way to strengthening the commitments of our Recipe of the Future, while directly supporting and encouraging good agricultural practices and transparency.
Arcos Dorados officially joined RTRS as a member in 2022. According to Gabriel Serber, Vice-President of Social Commitment and Sustainable Development, joining RTRS also allows the Company to be closer to other stakeholders and soy producers and to represent the restaurant sector in the work that is carried out based on external and consumer demands.
"With the RTRS membership, we now have greater representation in an important discussion forum on the subject, as well as access to concepts and tools that help us. As an example, the company uses the RTRS Soy and Corn Footprint Calculator, a globally validated tool with scientifically proven operability, to calculate the equivalent amount of soy used to feed chickens," explains Serber.
According to Marcelo Visconti, Executive Director of RTRS, affirms: "The participation of Arcos Dorados in the RTRS' Round Table, coupled with its strategy to encourage producers and the production of responsible soy through the adoption of certified material, demonstrate how the commitments of relevant players in the sector can lead to tangible changes in the value chain". He goes on to say that, "these first steps that Arcos Dorados has taken in these years of work with RTRS are very motivating and we trust that we will continue to work together to face the challenges imposed by the transition to sustainable supply chains".
This is one more step in our great commitment to quality and care for the environment!