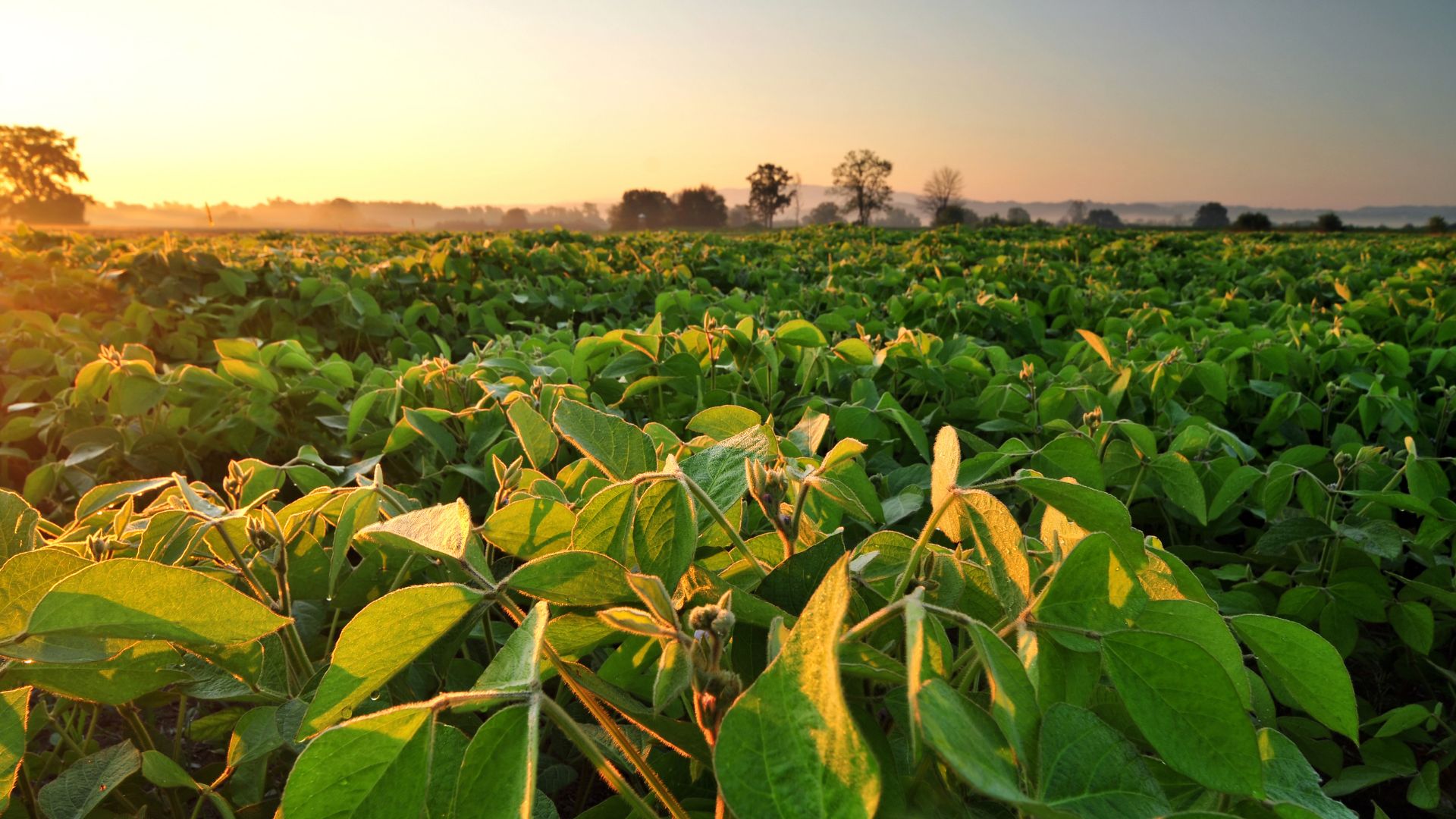 We joined the Round Table on Responsible Soy Association to strengthen our commitment to sustainable production
In order to deliver our delicious products with the quality that characterizes us, we must ensure that the raw materials we work with are the best. That is..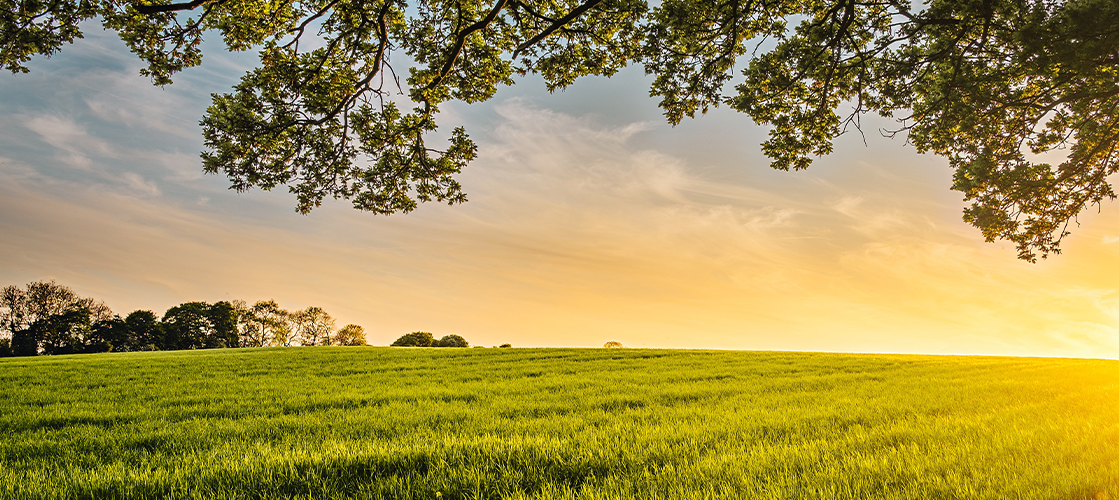 We work to ensure an environmentally responsible production chain
The Planet is our only home. At Arcos Dorados, we understand this and recognize that, due to our considerable scale, we have a great responsibility, not only to..