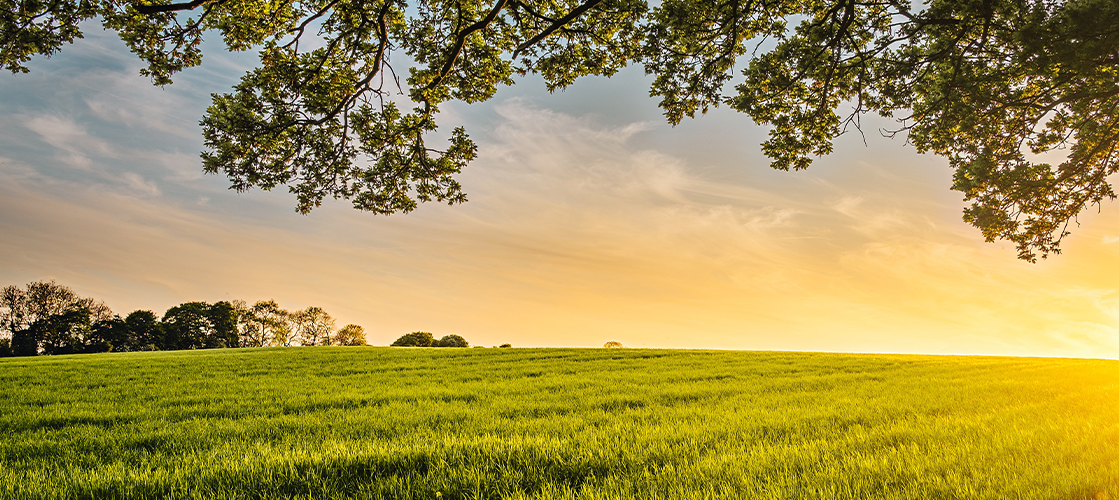 We work to ensure an environmentally responsible production chain
The Planet is our only home. At Arcos Dorados, we understand this and recognize that, due to our considerable scale, we have a great responsibility, not only to the communities where we operate, but also to the environment: ensuring that the raw materials we use are produced in a responsible manner. To meet this objective and reduce the impact of our operations on the environment, we work together with suppliers and partners: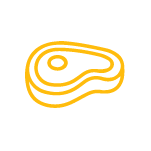 We are the largest meat buyers in the region, which is why we assume the task of generating a transformative change in the sector. In Brazil, we are part of the Executive Committee of the Sustainable Livestock Working Group (GTPS); and in Argentina, we are part of the Board of Directors of the Argentine Roundtable for Sustainable Beef (MACS).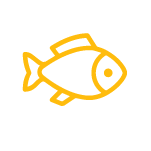 In Costa Rica, Puerto Rico and the Virgin Islands (USVI), our fish products are certified by the Marine Stewardship Council (MSC), which regulates sustainable fishing and protects the marine ecosystem.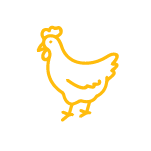 We support responsible soy production for chicken feed through the purchase of RTRS credits. This covers 100% of the soy footprint of chicken-based products from priority areas.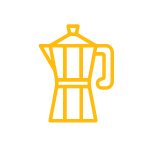 In Brazil, Argentina, Chile, Uruguay, Costa Rica, Mexico and Colombia, the coffee is Rainforest Alliance certified, which guarantees compliance with sustainable practices during the production process.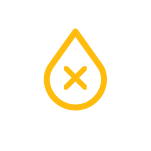 Although, we do not use palm oil in our cooking processes, we work with our suppliers to ensure the use of oil certified under the Roundtable on Sustainable Palm Oil (RSPO) standards.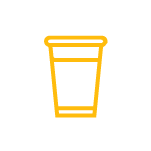 Almost 100% of our fiber-based packaging is certified by the Forest Stewardship Council (FSC), ensuring responsible forest management. For years, we have been replacing plastic packaging with natural alternatives that are environmentally friendly.
These are just some of the actions through which we strive to protect the environment while at the same time protecting the future of all of us.