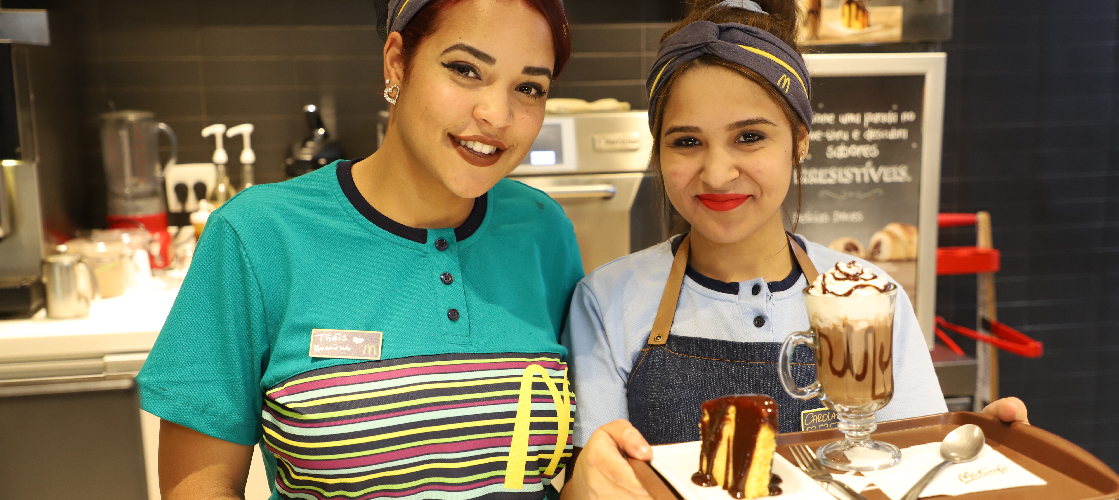 We operate the results with the best ESG reputation in Brazil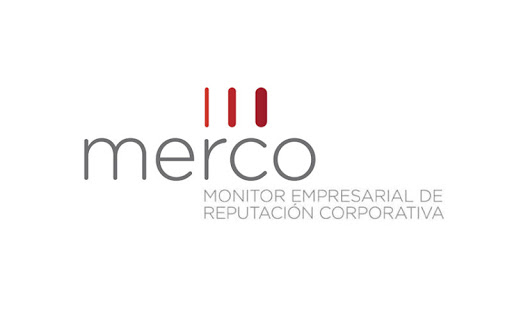 In a new edition of the Merco Ranking, we were positioned as the Company with the best Corporate Reputation in ESG in our sector. We were ranked #1 in the category and 24 in the overall ranking.
As every year, the Company Monitor on Corporate Reputation recognizes the initiatives we carry out to reduce the impact of our operations on the environment. In this new edition, in the Ranking that evaluates the 100 most reputable companies of all industries, we climbed 8 positions to reach 24th place in the section that analyzes various factors such as Ethical Behavior, Transparency and Good Governance, Responsibility with regard to Employees, Commitment to the Environment and Contribution to the Community.
This is a source of great pride for the entire Company and a great recognition of the work that the Brazilian team is doing.