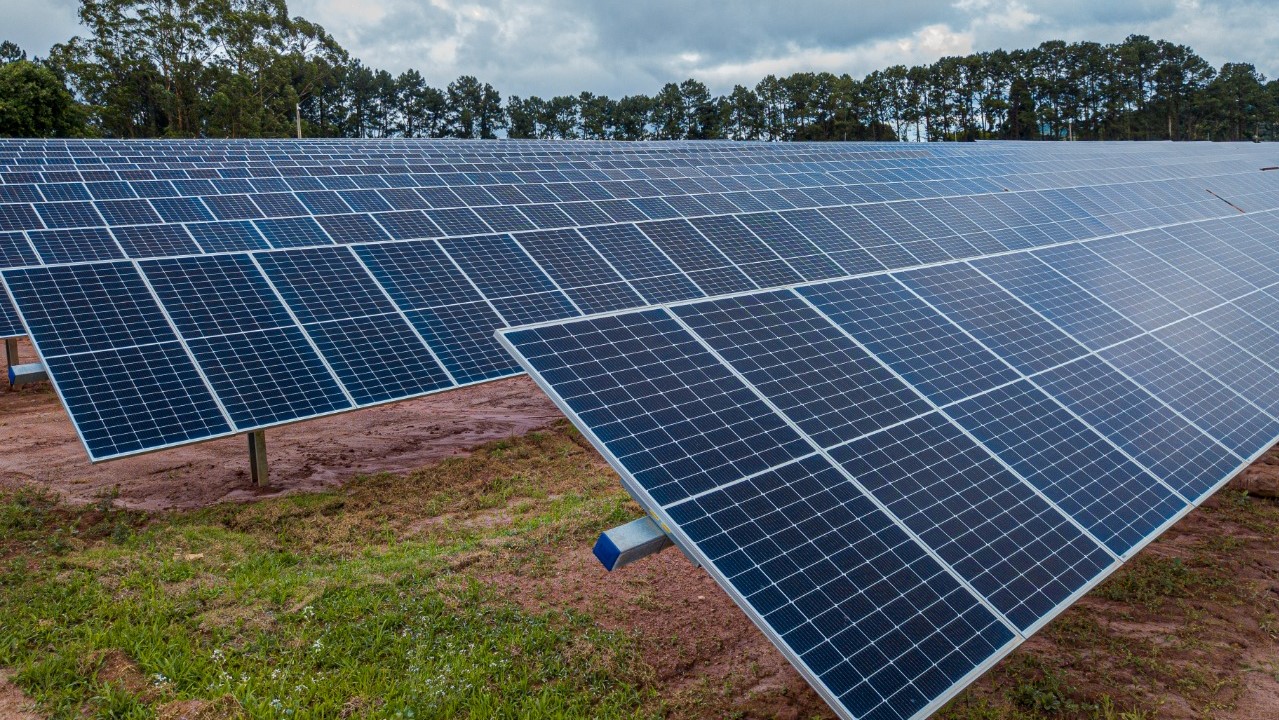 In partnership with EDP we opened three solar plants in São Paulo and Minas Gerais
Together with EDP, a company present in all the segments of the electricity sector, we have just opened three solar plants – one in Cotia (SP) and two..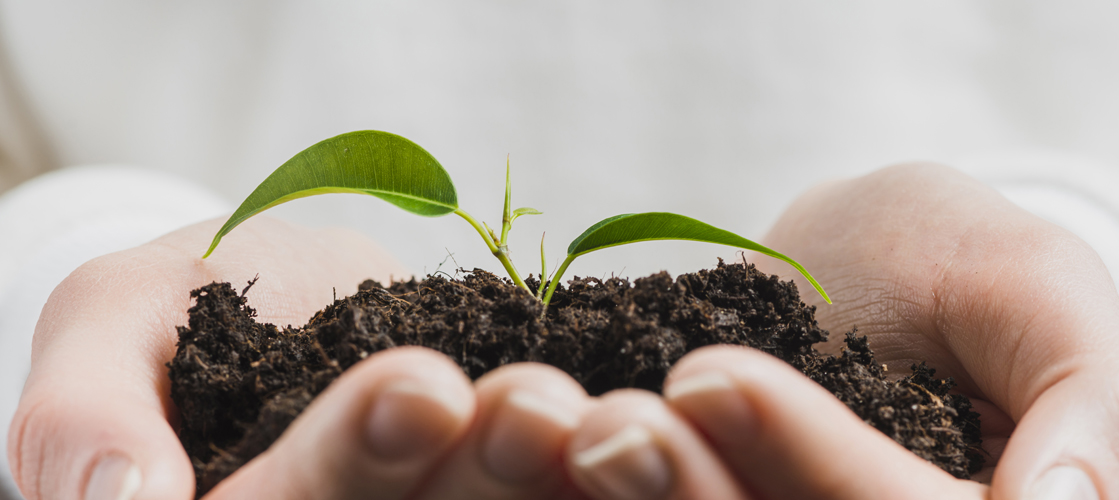 The Company improved the rating obtained in the Sustainalytics ESG Risk Rating Report
Guided by the pillars we established in our Recipe for the Future, we continue to evolve along the path of Social Commitment and Sustainable Development. According to the..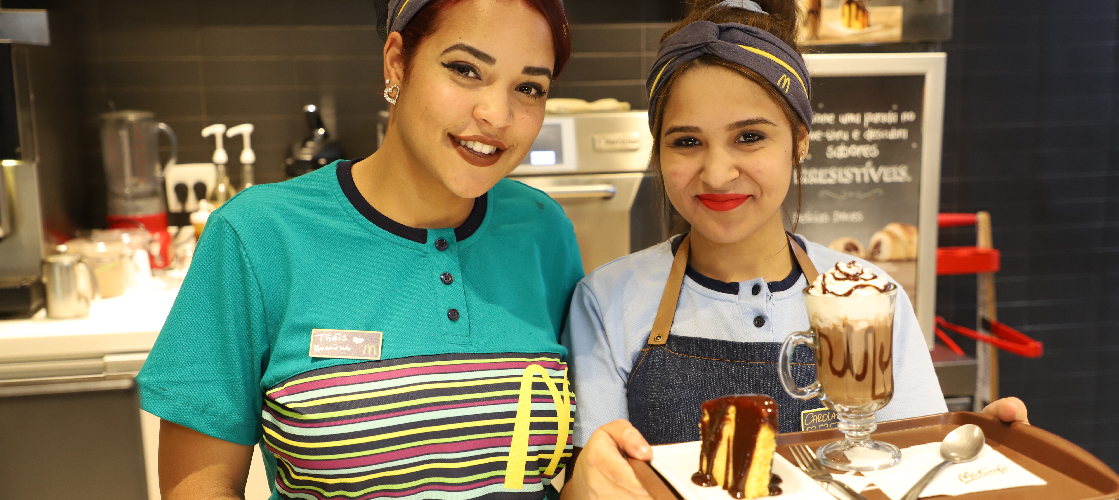 We operate the results with the best ESG reputation in Brazil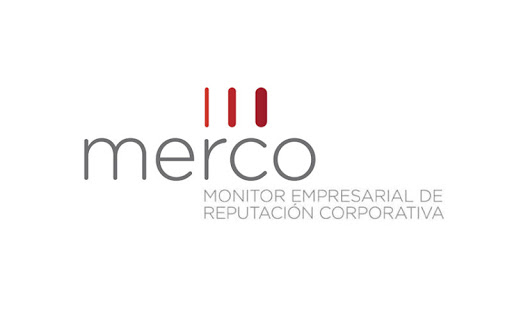 In a new edition of the Merco Ranking, we..