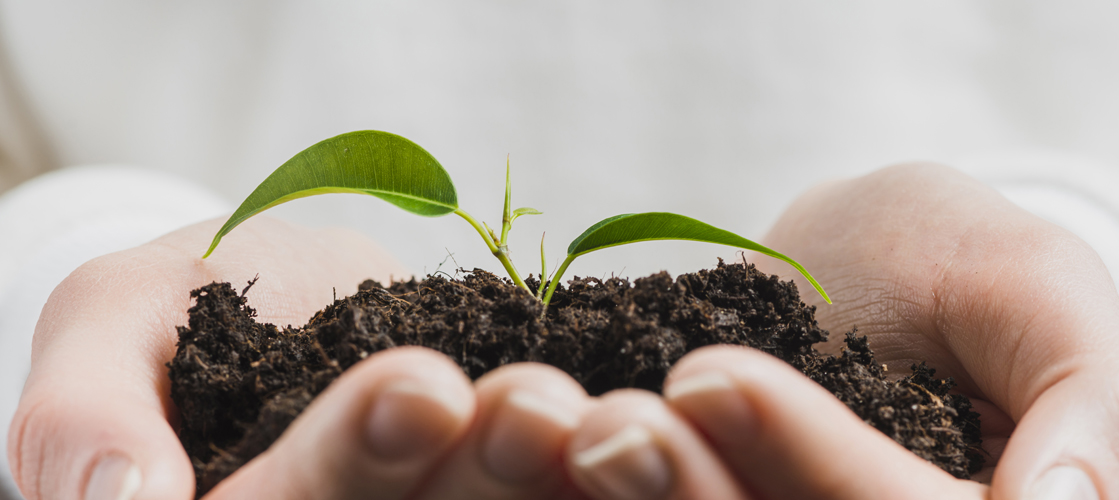 The Company improved the rating obtained in the Sustainalytics ESG Risk Rating Report
Guided by the pillars we established in our Recipe for the Future, we continue to evolve along the path of Social Commitment and Sustainable Development. According to the reports presented by the rating agency, our initiatives based on the three ESG pillars – environmental, social and corporate governance – have improved by 1.3 points. Thus, we climbed from an average of 26.1 to 24.8 points.
To develop the index, Sustainalytics took a closer look at the work done recently to reduce the impact of our operations on the environment, such as the elimination of single-use plastics, the job opportunities we give to thousands of young people every year, our commitment to the communities in which we operate and the importance of diversity and inclusion for our Company. In turn, the scores provided determine our risk exposure levels and our response capacity in the 20 countries in which we operate in Latin America and the Caribbean.
The reports presented by Sustainalytics reinforce the importance of continuing to work in line with our "Recipe for the Future", reflect the transparency of our work and allow us to maintain the trust of our investors and customers.