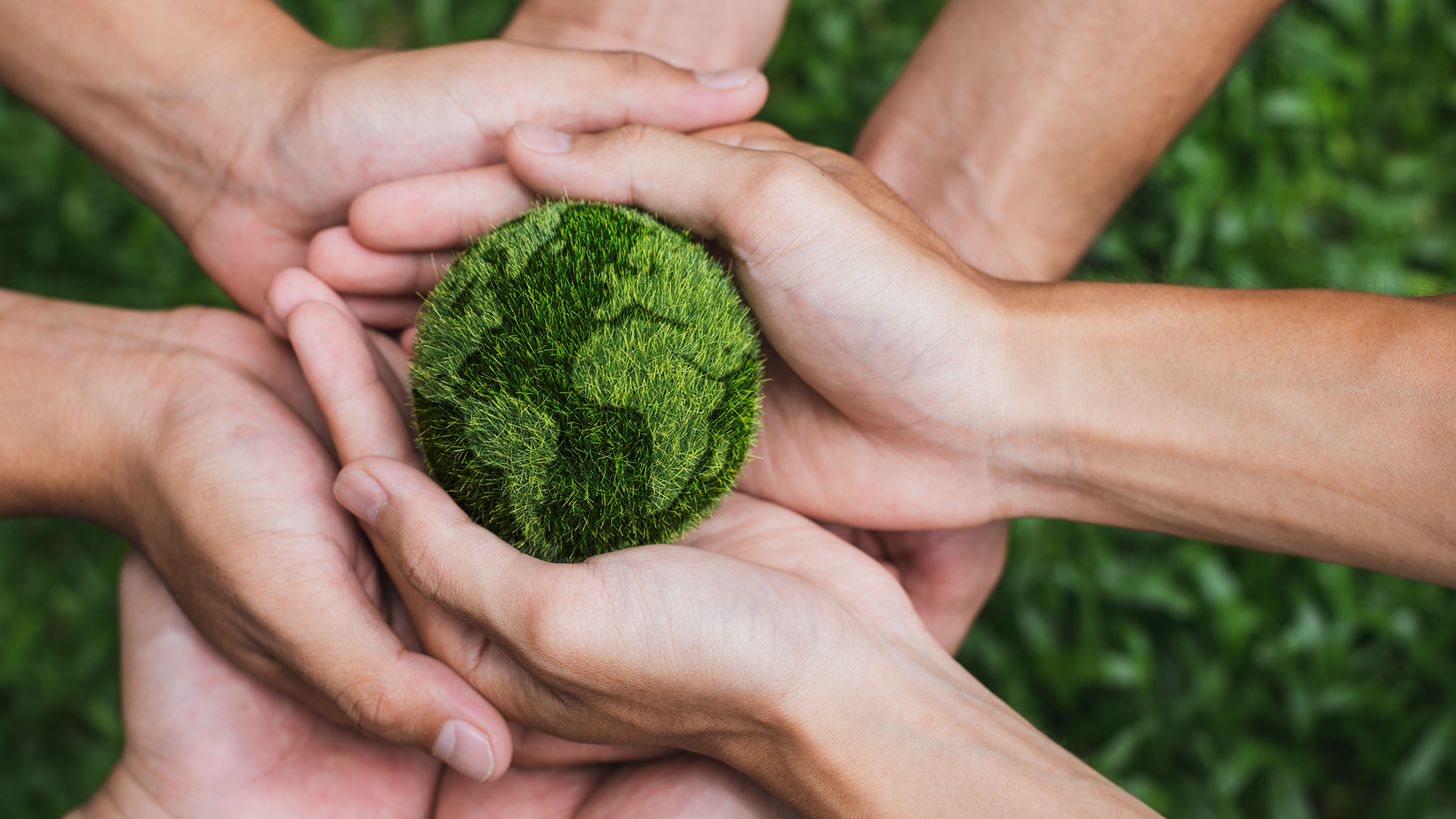 We launched a sustainability-linked financial bond, taking a major step forward in our environmental commitments
We are the first company in the industry in the region to link our financing strategy to sustainable development goals related to the reduction of carbon emissions throughout our supply chain.
As a company increasingly committed to the environment, in April we issued our first Sustainability Linked Bond (SLB). Through this bond, we are committed mainly to reducing greenhouse gas (GHG) emissions throughout our supply chain. In this way, we seek to generate a positive impact not only on our own operations but also on those of our suppliers.
SLBs are debt instruments whose objective is to commit the issuer to meet certain ESG (Environmental, Social and Governance) goals, measured by key performance indicators (KPIs). The goal established in the agreement is to reduce GHG emissions by 36% in our own operation and by 31% taking into account our supply chain (progressively until 2030). In both cases, absolute data for 2021 will be used as a base.
Undoubtedly, the launch of the bond is a very important step in the evolution of our constant and growing commitment to the care of the planet and the development of the region's communities.
"Sustainability is part of Arcos Dorados' culture and also of our business strategy. The issuance of this bond proves our conviction that sustainability is not only a duty for companies, but can also be a good financial strategy".

Marcelo Rabach, Chief Executive Officer
The excess emission of greenhouse gases, mainly carbon dioxide, contributes to global warming, which is a major threat to the ecosystem. Therefore, contributing to a low-carbon economy is one of the fundamental aspects we have been working on since our Recipe for the Future, which is aligned with the Sustainable Development Goals (SDGs) established by the UN.
In this context, starting in 2019 we began to measure and audit the "carbon footprint" in our operation and since 2021 we also measure that of our suppliers, taking into account that more than 93% of GHG emissions come from that sector.
"We know the size of our scale and therefore our responsibility as an agent of positive change. Not only are we committed to reducing our operation's emissions, but through this bond, we are associating our main suppliers to this commitment, thus generating a greater reduction in the carbon footprint of the entire system in Latin America".

Gabriel Serber, Director of Social Commitment and Sustainable Development
The issuance of the Sustainability Linked Bond will be accompanied by annual audits conducted by external entities that will evaluate compliance with the commitments undertaken. In addition, in order to carry out this operation and in line with the Sustainability Linked Bond Principles, the financial instrument has the endorsement of Sustainalytics, the renowned global sustainability rating company.
With increasingly ambitious and challenging objectives, we continue to work for a sustainable future guided by our Recipe for the Future.