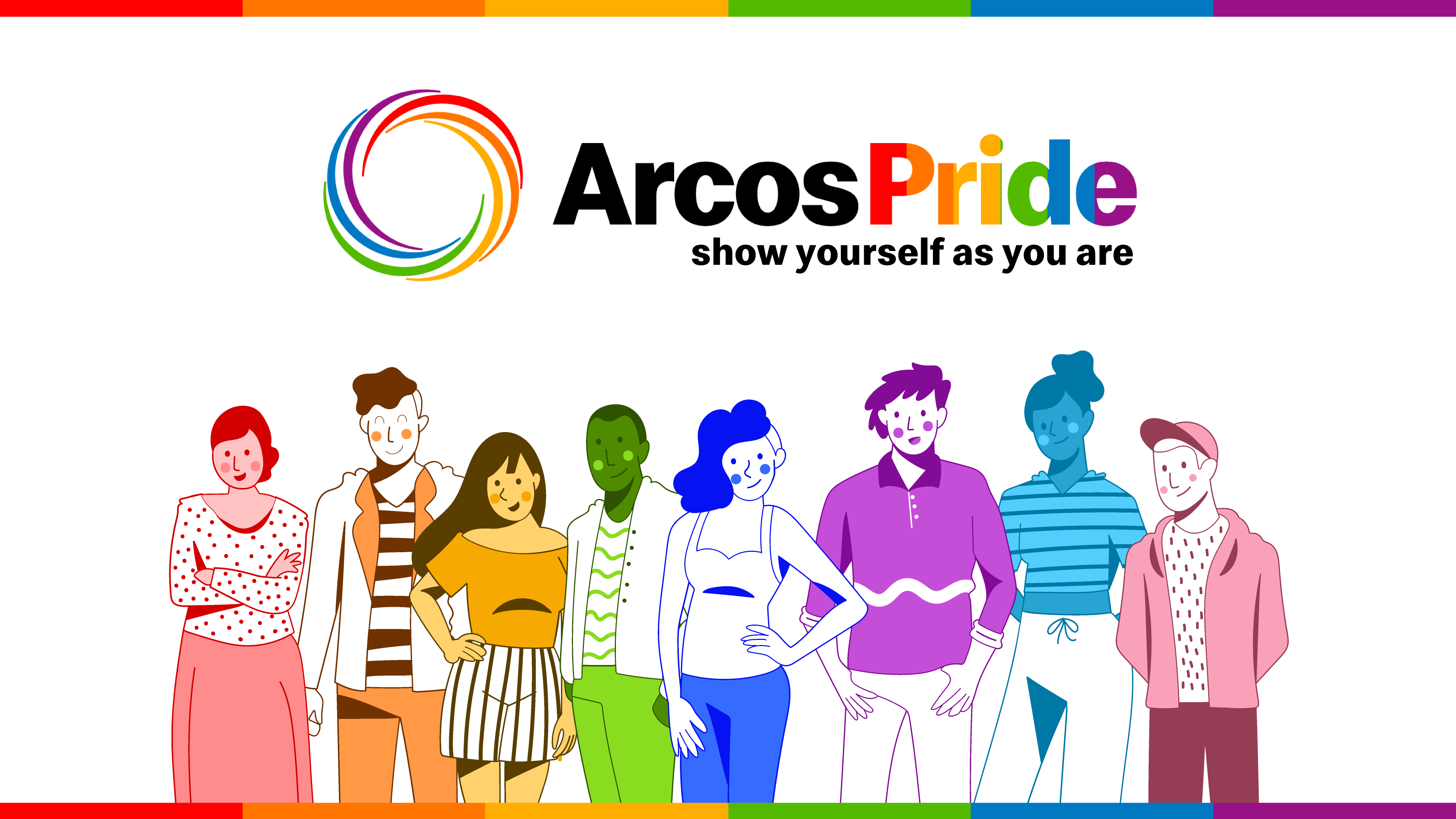 We celebrate International Pride Day under the motto "Let's be the best people we can be"
On June 28, on International Pride Day, we celebrated and recognized the value of diversity through a Company-wide streaming event for organized by the Pride Network of our Diversity and Inclusion Committee in collaboration with the Hamburger University. The webinar, which was attended by more than 500 people, was moderated by Loreto Alvarez, Head of Communications Chile and co-leader of the Network, and the participation of different internal references on the subject. As special guests, Woods Staton, Executive Chairman of the Board, and Marlene Fernandez, leader of the Committee, discuss the progress that the Company has made in matters of equity and inclusion and inspired the attendees to be true to themselves.
"We are proud to celebrate the extraordinary cultural evolution of our Company towards a work environment where professionalism, respect, integrity, diversity and, most importantly, equal treatment for all are increasingly valued. That gives us a powerful voice and speaks to a truly unique culture".

Marlene Fernández, Vice President of Government Relations and Leader of the Diversity and Inclusion Committee
In addition to highlighting the Company's genuine interest in ensuring safe environments, without discrimination or segregation, Marlene especially recognized the LGBTIQ+ community for the resilience of their struggle for their rights throughout history. Then, as the top leader of Arcos Dorados, Woods Staton celebrated the steps that the Company has taken in a continent where sexual and gender diversity issues are still not easily addressed. He said that, although the Company still has a long way to go, he is convinced that "we are on the right track."
Highlighting the message of "being the best people we can be", Loreto Alvarez invited Guilherme Coe, Arcos Pride Network leader, to explain what sexual diversity means in its different meanings. Thus, Guillherme developed the differences between different concepts that are often confused as: biological sex, gender identity, sexual orientation and gender expression.
At the end of the event, the members of the Inclusion Diversity Committee Nadesth Kerry, Coach from Panama, Elisa Jannuzzi, HR Consultant from Mexico and Paulo Oliveira, Shift Manager from Brazil, shared their personal stories as part of the LGBTIQ+ community, inspiring everyone to dare to be authentic and highlighting the support received by the Arcos Dorados family.
With this great event, we celebrate a year of work by the Arcos Pride network that has achieved great milestones, such as the launch of the Sexual Diversity Guide, the beginning of Local Alliances with LGBTIQ+ Organizations, the design of gender-neutral uniforms and the celebration of Trans Visibility Day, among others.
Although much remains to be done, we are proud to continue to evolve as a Company so that everyone who works at Arcos Dorados is always the best version of themselves.
For more information about the Arcos Pride Network, click here.