At Arcos Dorados, we are committed to promoting a diverse workplace that encourages respect and welcomes the participation of all people, promoting development based on each individual's traits, while fostering inclusion and equal opportunities.
With operations in 20 markets in Latin America and the Caribbean and more than 90 thousand employees in our footprint, we provide opportunities to young people starting at the age of 16, which also generates incredible geographic, cultural and generational diversity in our Company.
We have a responsibility to promote an environment where our people feel comfortable, safe and aware of D&I issues. This positions D&I as one of our Company's strategic pillars and core values. We believe in keeping pace with changes in societal norms expectations, while also generating value for our very diverse community of collaborators.
Diversity and Inclusion Committee
The SOMOS Committee was established to develop a work environment that recognizes our people and allows all of them to reach their full potential, regardless of gender, race, or generational differences. The Committee is composed of employees from our restaurants and all levels of corporate staff, across the 20 markets where we operate. The aim of the Committee is to develop policies and initiatives that promote a safe and respectful work environment. 

The Committee focuses on four main diversity-related issues that we selected through a broad-based survey of our workforce: gender, inter-generations, sexual diversity and health and wellness. We have formed workgroups and companywide networks to ensure that we are listening to diverse views and encouraging the participation of more people who are committed to the Company's purpose: inclusion. 


Through our AD Women's Network, we seek to promote equal opportunities for women by providing more visibility and empowering female talent. The network spans all of our Latin America markets, is multidisciplinary, non-hierarchical and pan-regional in nature. Its goal is to raise awareness and promote and increase the number of women in leadership positions. 
To this end, we focus on: 
Detecting obstacles in women's professional careers, working to raise awareness about invisible biases and/or institutional/societal chauvinism.

Generating learning tools that include a gender perspective, training women leaders so they can "Train the Trainers".

Achieve a unified voice by establishing channels throughout the organization that increase women's participation.

Recognize talent, generating leadership based on professional competencies.
Our commitment in figures and recognitions
About 59% of the Company's employees throughout the region are women. 

Women represent 55% of Restaurant Managers as well as the Operations Management Team.

In 2021, we increased the number of female members of the Senior Leadership Team, expanding female representation at the highest decision-making level within the Company, from 6% representation to 20% in one year.

Recognized by various third-party organizations for offering the best workplaces for women.

Ongoing recognition of female employees throughout the region for playing a transformational role, developing talents, creating an inclusive world and contributing to sustainable actions.
Colombia
We signed an agreement to be part of the Certification Program for Management Systems with Gender Equality (SGEG) with the government of Colombia, in order to receive the Gender Equality Seal.
Chile
We signed an agreement to include the Company in the Good Labor Practices program, which resulted in receiving the "Equality-Conciliation Seal" awarded and promoted by Chile's National Women's Service (SERNAM).
UN – Women's Empowerment Principles (WEPs)
We adhere to the "WIN-WIN-WIN: GENDER EQUALITY IS GOOD BUSINESS" program, coordinated by UN Women, which seeks to promote gender equality through the private sector and increase the economic empowerment and leadership of women as the basis for sustainable, inclusive and equitable growth.
To continue making progress on this issue, we also made an explicit commitment by signing and supporting the Women's Empowerment Principles (WEPs), created by UN Women and the Global Compact in 2010, which are the platform for private companies and their representative organizations to implement explicit measures, adopt policies and invest in promoting equality in the workplace, marketplace and community.
We signed agreements with the United Nations Program "UN Women" in Brazil, Uruguay, Argentina, Colombia and we are beginning the process to include the rest of the 20 markets where we operate.
We have established alliances with NGOs and governmental entities to conduct self-assessments and thus monitor our gender equity practices in order to:
Meet the commitments associated with the adherence to the UN program "WOMEN WEPS-WIN-WIN" in Argentina, Brazil, Costa Rica, Panama, Mexico and Uruguay.

Receive the "Equal-Conciliation Seal" from Chile's Ministry of Women and Gender Equity.

Receive the Labor Equity Certification from the Ministry of Labor of Colombia.


In order to strengthen the organizational culture in a diverse, innovative and trusting environment, valuing the characteristics of each generation, we initiated a regional process to better understand the real needs of our people and to build the Company's intergenerational map.
In addition, we support the younger generations throughout their professional and personal growth, reducing barriers of entry into the workforce and, therefore, reducing youth unemployment as well.
We raise awareness through meetings and conversations with various Company leaders to generate an understanding of the Empathy phase of the issue and its main findings. We also discuss the problems and opportunities that need to be addressed in greater detail.
Creation of the LatAm Doer Community
Each division is working on an initiative that is first implemented in those markets and then shared with the entire region:
SLAD: Reverse Mentoring

NOLAD: Unconscious Biases

CARIBBEAN: Generational coexistence in AD + demographics

Brazil: Live Session

Committed to diversity, we seek to promote the sense of belonging of the LGBTQI+ community, not only among the Company's employees, but also of the communities we serve.
LGTBQI+ Guide

Following an updated assessment, focused on sexual diversity, in 2019 we launched the LGBTQI+ Guide, a document that declares our positioning on sexual diversity and aims to:
Promote a work environment open to sexual diversity and ensure a discrimination-free workplace.

Prevent the development of prejudicial attitudes and actions that may result in exclusion, fear, hatred and rejection of LGBTQI+ community, or ultimately lead to practices and acts of discrimination or violence towards them.

Establish criteria for action in the face of discriminatory incidents – direct or indirect – and situations of harassment or violence motivated by reasons of sexual orientation (SO), gender identity (GI) and/or gender expression (GE) if they occur within the organization.

Arcos Pride Network
Created in April 2021, this multidisciplinary and multi-hierarchical team aims to support the diversity of sexual identities that make up the Company's talent pool and the communities in which we operate, detecting opportunities for improvement in the customer and employee experience.
Diversity Training
We drive education programs focused on diversity and inclusion, through HU – Hamburger University, our Corporate University.
Diversity and Inclusion – LGBTQI+ Pride

:

Participants: 693

,

Satisfaction survey: 94,64%

.

Unconscious Biases

– How do you manage what is different from you? Participants: 686, Satisfaction survey: 95.54%.
By 2021, we trained 70,000 employees on diversity and inclusion issues.


We promote an integrated approach to wellbeing, inside and outside the workplace, every day.
Since March 2020, we made changes to program's content adapting to the realities of the pandemic while remaining focused on the three main topics:
Preventive health exams: annual medical check-up day, medical trailer, online service and psychological support assistance. 

Physical activity: AD Gym (on-site / online classes), partnership with Gympass and Team Running.

Healthy habits: Awareness campaigns and series of talks and workshops on healthy habits, led by professionals.
At Arcos Dorados, we promote inclusion and social mobility. The culture of teamwork, respect, inclusion and equal opportunities is continuously promoted in all areas of the Company.
Currently, we have more than 1,700 employees with disabilities.
Thanks to our work with different non-governmental organizations, we promote the inclusion of people with disabilities in the workplace and thus foster their social integration.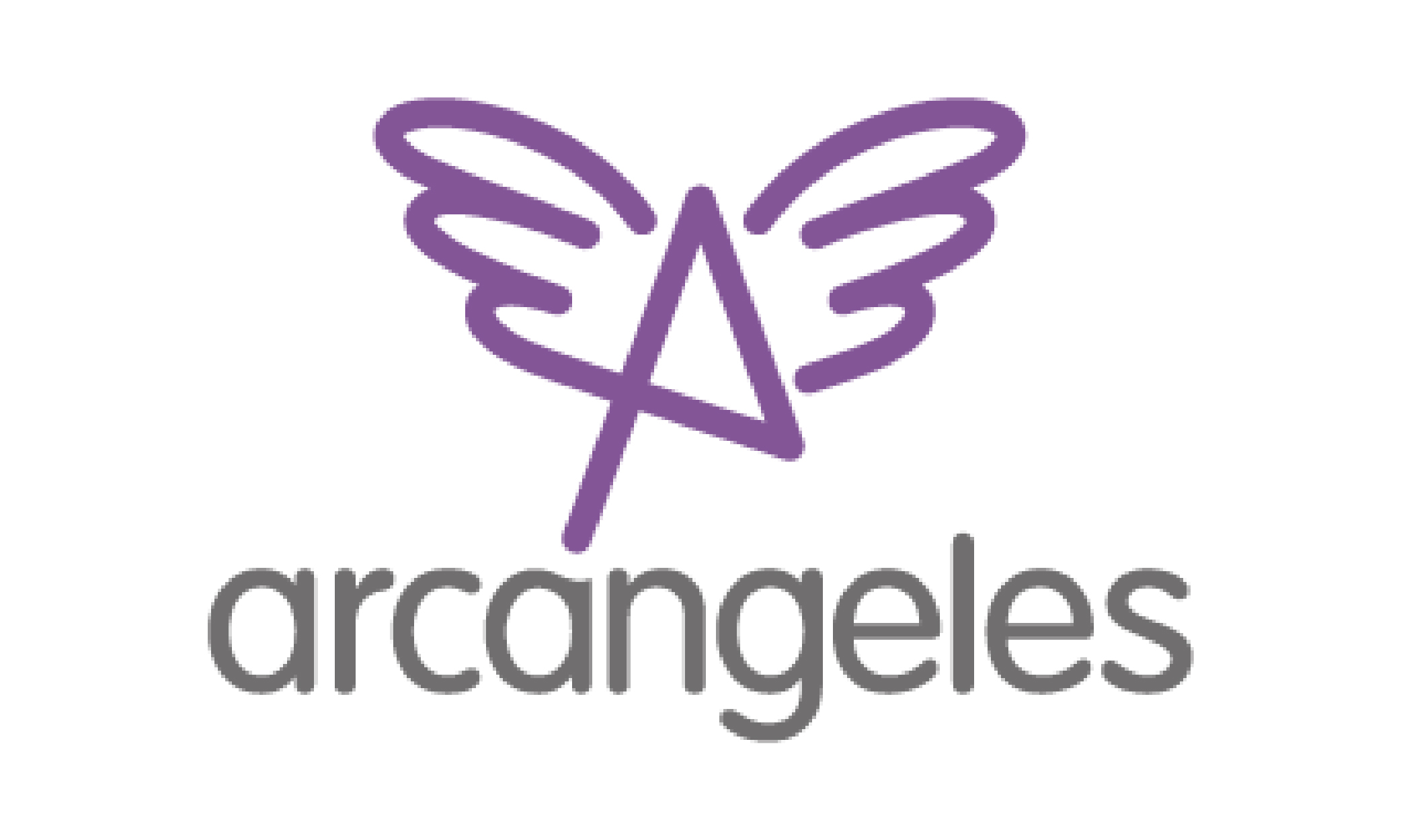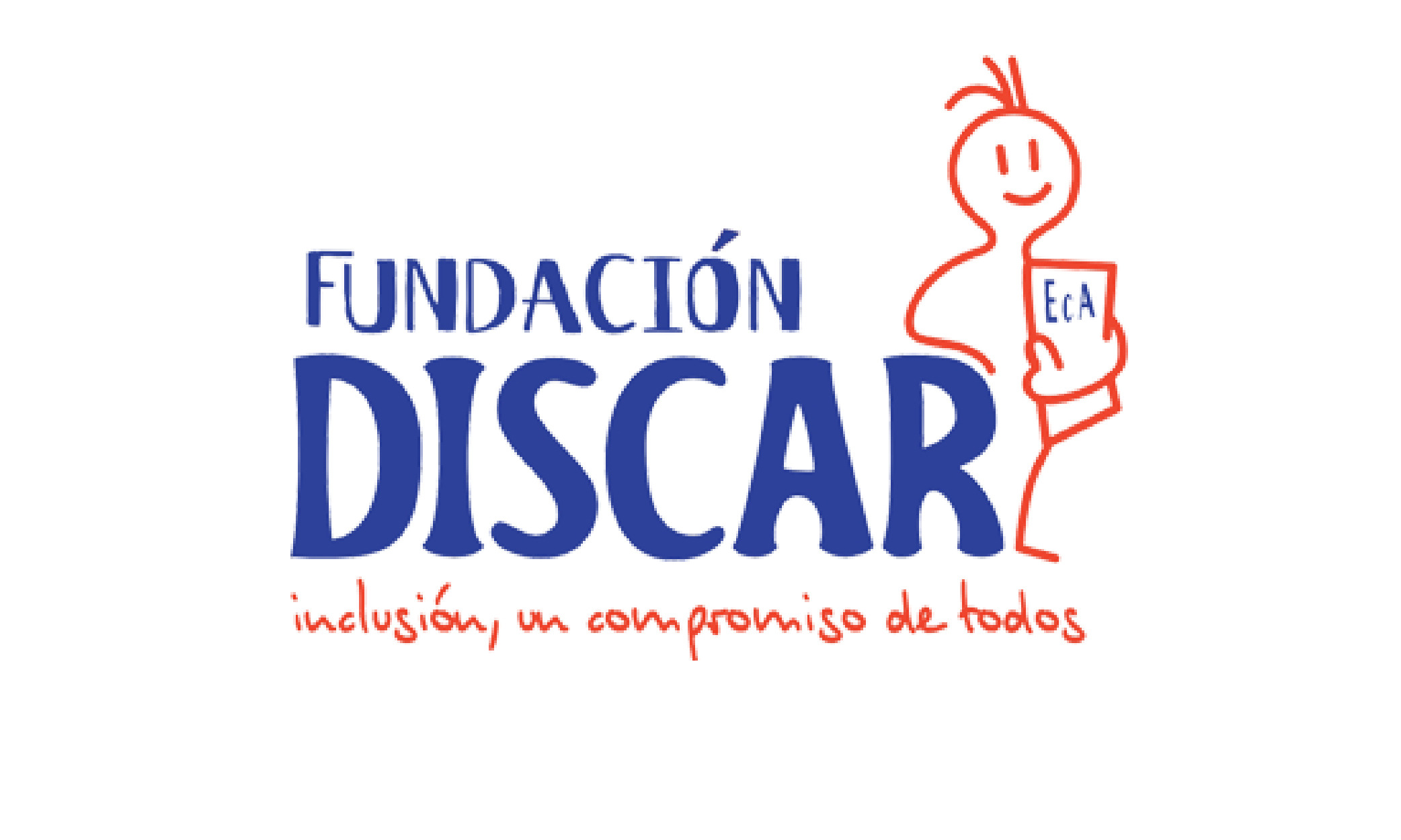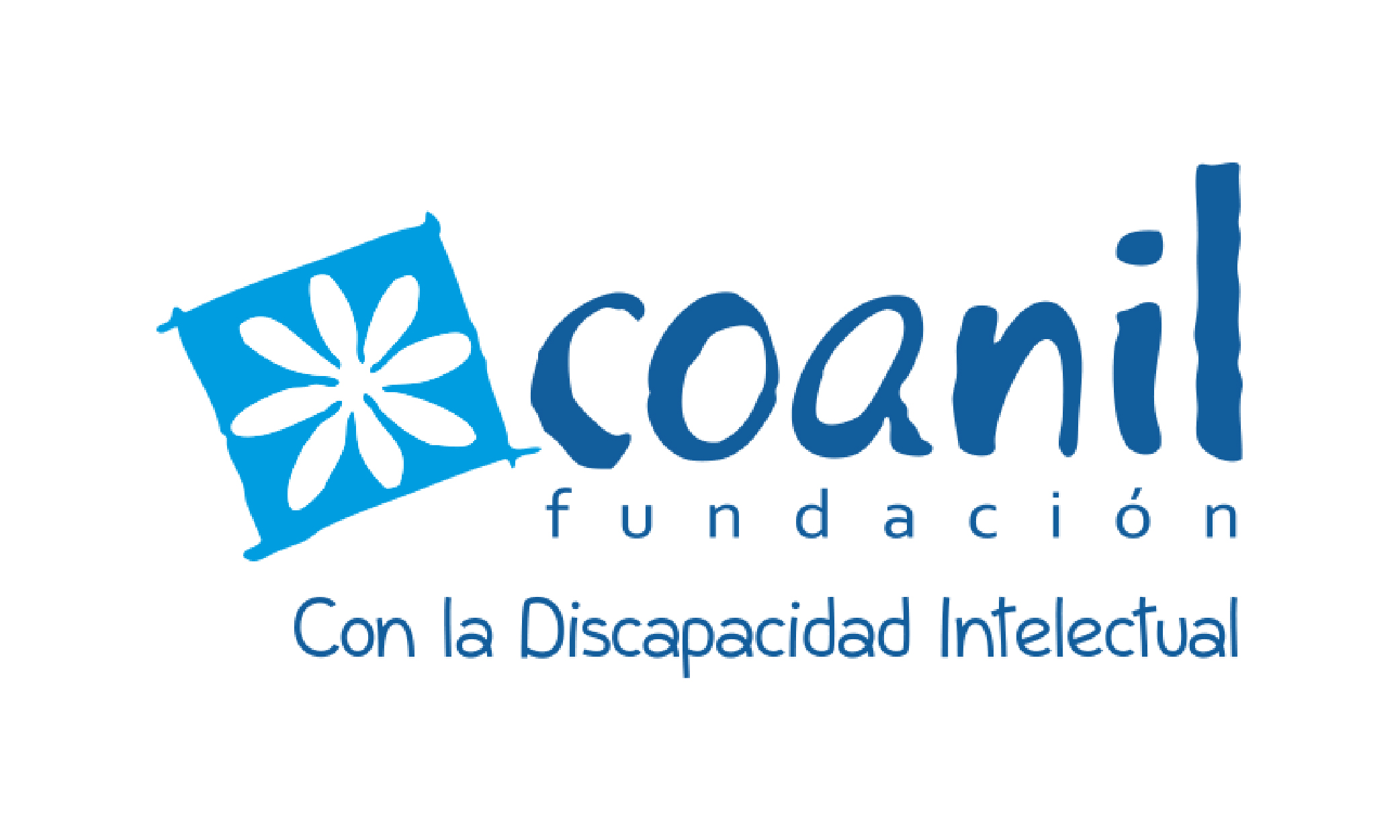 Our commitment to the future
2021
Train all Company employees on sexual diversity, especially focusing on our restaurant teams

Certify all our restaurants as "Free from Discrimination"