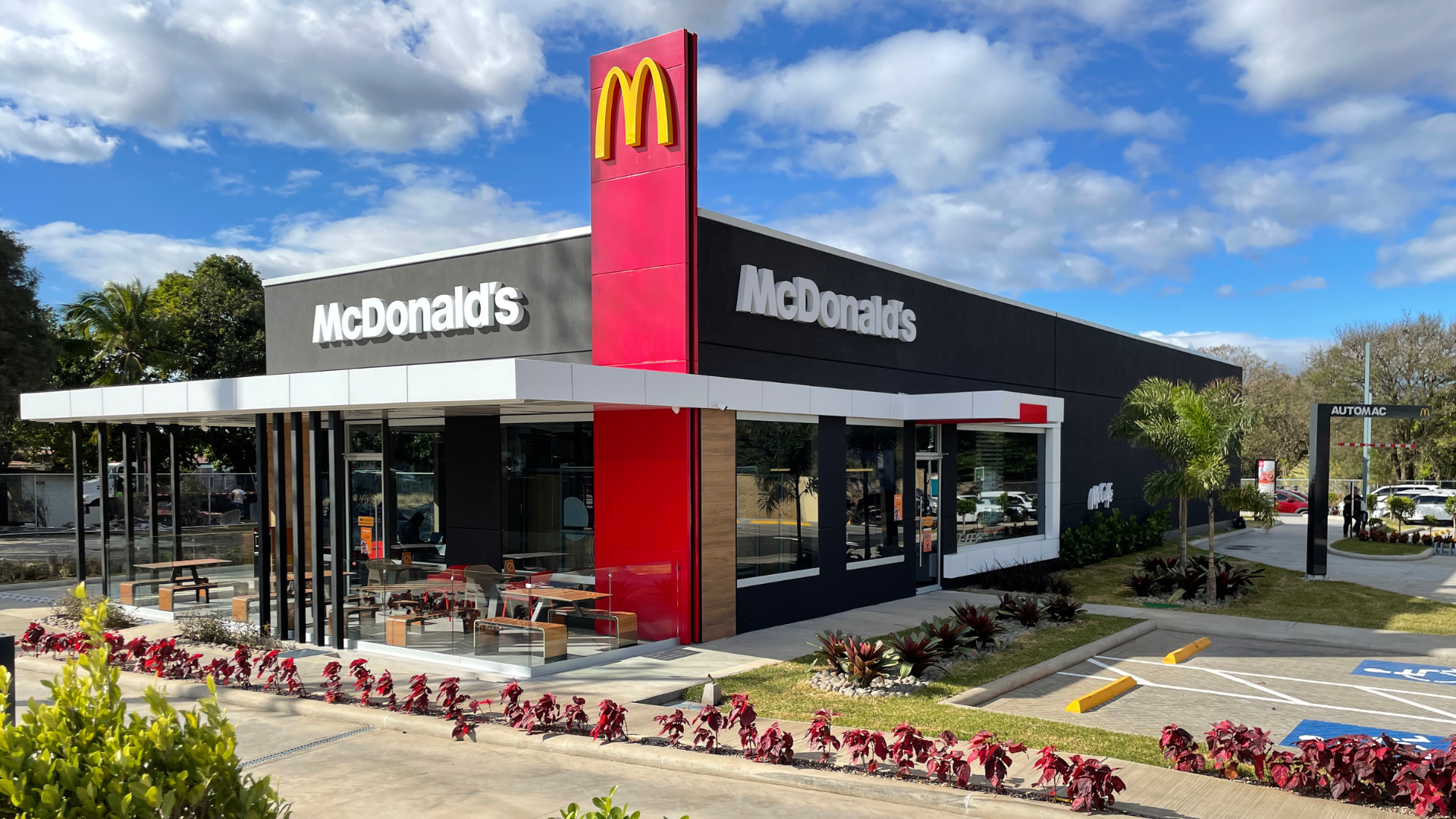 Four water-saving initiatives that we carry out in our sustainable restaurants
On World Water Day, we reinforce our commitment to caring for this valuable resource for the planet and ourselves. Since 2021, with the aim of generating a positive impact on the communities in which we operate and minimizing our environmental impact, we began designing new restaurants in increasingly efficient ways, maximizing water and energy savings and offering circular solutions to manage the waste produced.
In this regard, and thanks to our large scale, we can make a real difference through small changes in the way we manage the use of resources such as water. Our sustainable restaurants are equipped with:
Flow-reducing faucets in bathrooms and kitchens.
Condensation collection systems from AC that are then used to water plants and clean bathrooms.
Rainwater harvesting systems.
Native plants species and forestation with low irrigation requirements.
In addition to these initiatives, the water used for hand washing and different cleaning and maintenance tasks in all our restaurants comes from natural sources, such as rivers, springs and streams, which are treated under the highest international standards of potabilization.
And we don't let oil contaminate our groundwater! We have a special effluent treatment system consisting of grease traps inside and outside the restaurants.
Through these actions we strengthen our commitment to the environment and promote the transition to a circular economy, where all resources are used in a responsible way with the planet.